Experience our community
Opportunities For Visiting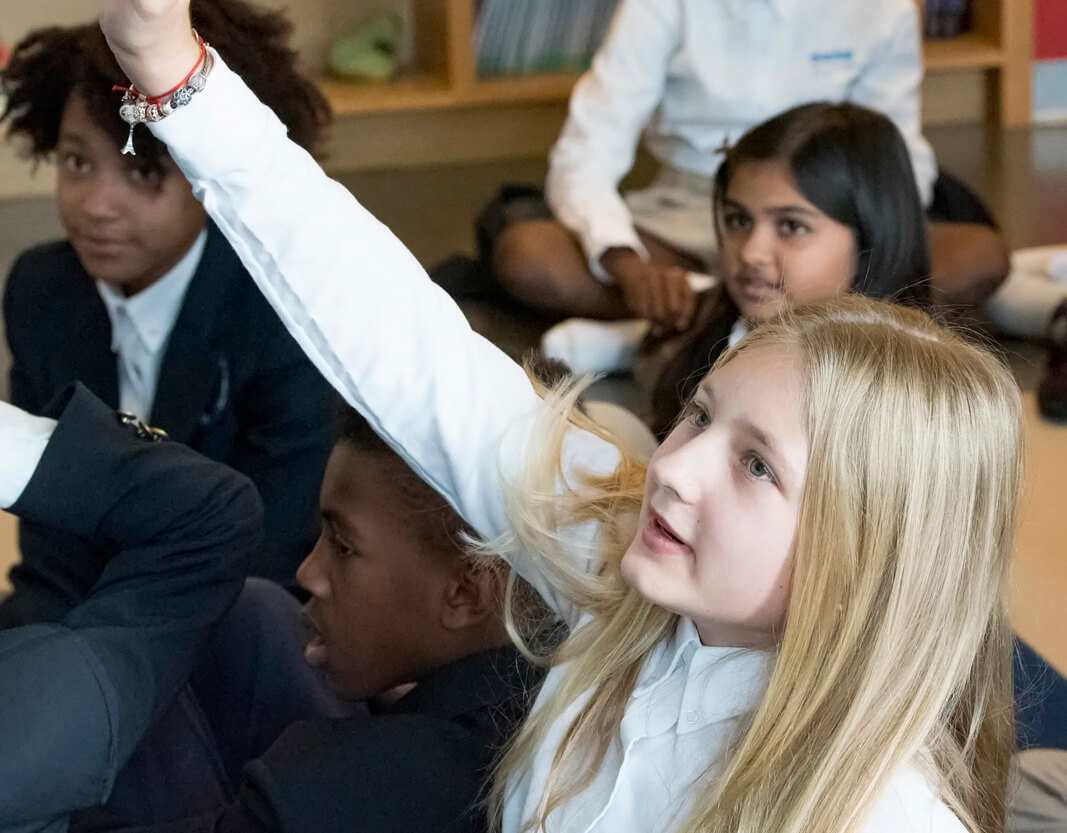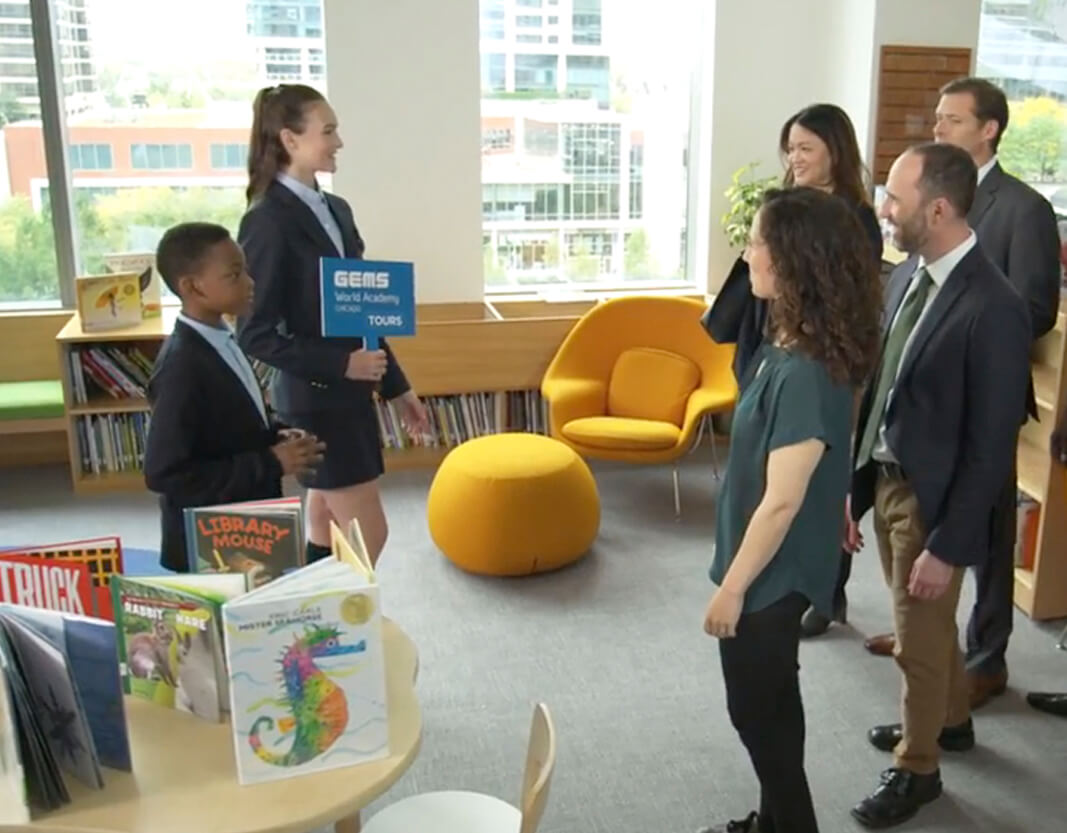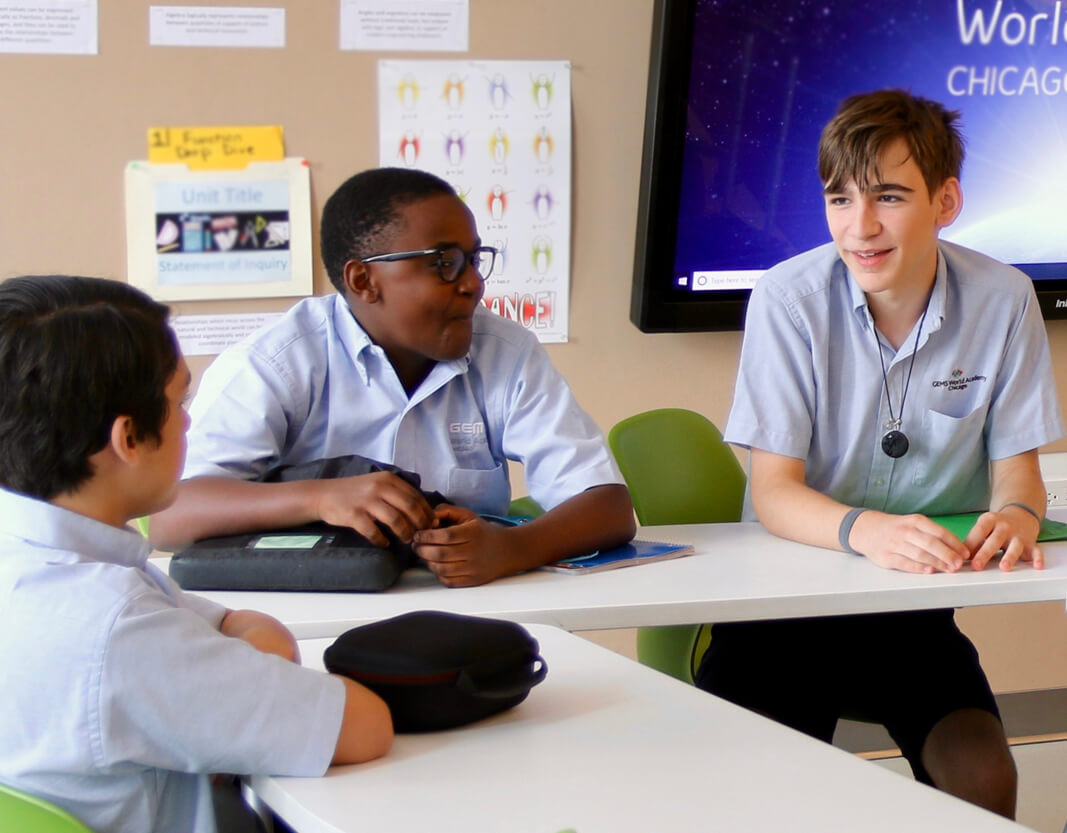 Admissions Event
Information events are a great opportunity to hear from different members of our school community, from leadership and faculty, to parents and students. We offer events in the morning and evening, and three weekend Open Houses a year.
Explore & Register
Personalized Tour
Tours offer you a chance to be a fly on the wall and learn more about the day to day experience as part of our school community. Our tours are private, so it is a good chance to ask all of the questions you may have.
Request a Tour
Shadow Visit
Step into a day in the life of a GEMS World Academy student and sample the unique offerings available. Shadow days are open to all students in grades 6 and up. It is also a required part of the admissions process for all applicants.
Email Us - admissions@gemschicago.org