GEMS World Academy Chicago is the only private school in Illinois to offer the full-continuum International Baccalaureate (IB) experience.
The International Baccalaureate curriculum is recognized around the world for its academic rigor and its success in developing knowledgeable, curious, creative, and empathetic global leaders. Graduates of IB elementary and high school programs regularly earn admission to the world's top colleges and universities.
Students at GEMS World Academy Chicago undergo a full IB experience, starting with the Primary Years Program and progressing through the Middle Years Program and Diploma Program. This uncommonly rich academic continuum ensures that our students are being provided with a truly world-class education.
Schools authorized to teach the IB programs, as GEMS World Academy Chicago is, are referred to IB World Schools.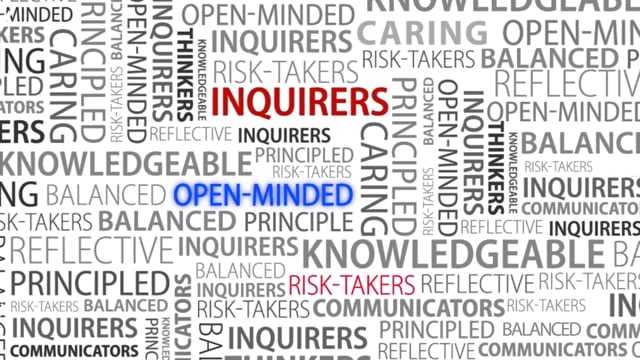 Video Gallery
What is the International Baccalaureate?
Understand the International Baccalaureate and the programs that make up the IB Continuum. At GEMS World Academy Chicago, we offer the Primary Years Program (preschool through grade 5), the Middle Years Program (grades 6 through 10), and the Diploma Program (grades 11 and 12).