OVERVIEW
Developing Independence & Confidence
The Middle Years Program (MYP) emphasizes intellectual challenge, encouraging students to make practical connections between their studies and the real world, and to grow comfortable taking risks, preparing them for success in further study and in life. International Baccalaureate Middle Years Program
Middle School at GEMS
The MYP is designed to provide a challenging framework for making connections between studies and the real world and develop both subject-specific and interdisciplinary understanding. Through our robust Field Studies program, students authentically apply their learning in a variety of settings. Students continue to develop the ten key attributes of the IB learner profile (LINK), which include becoming thinkers, risk-takers, and caring, balanced individuals. In middle school, we also highlight Approaches to Learning skills, which are the foundation for effective learning across all subjects and are explicitly taught. Students consistently reflect upon them as they develop their understanding of what it means to learn how to learn.
Middle School strategies, SKills & Attitudes
Approaches to Learning (ATLs) Communicating through language
Social/Collaboration Skills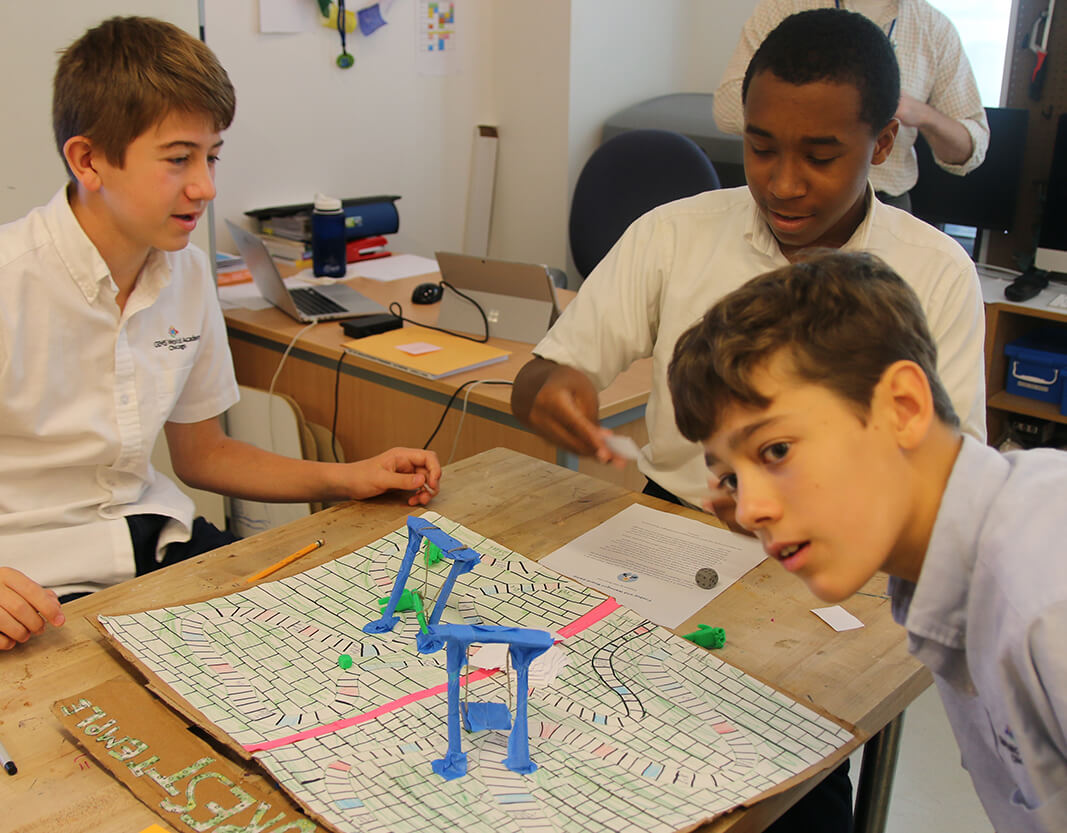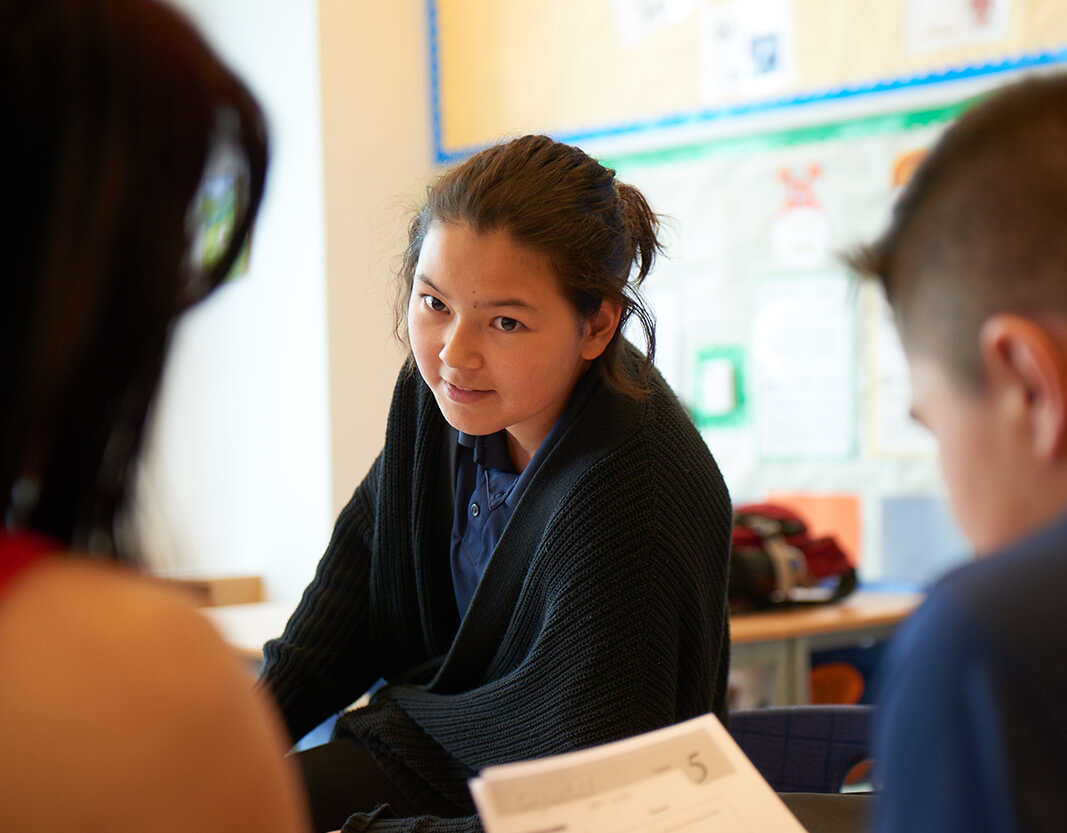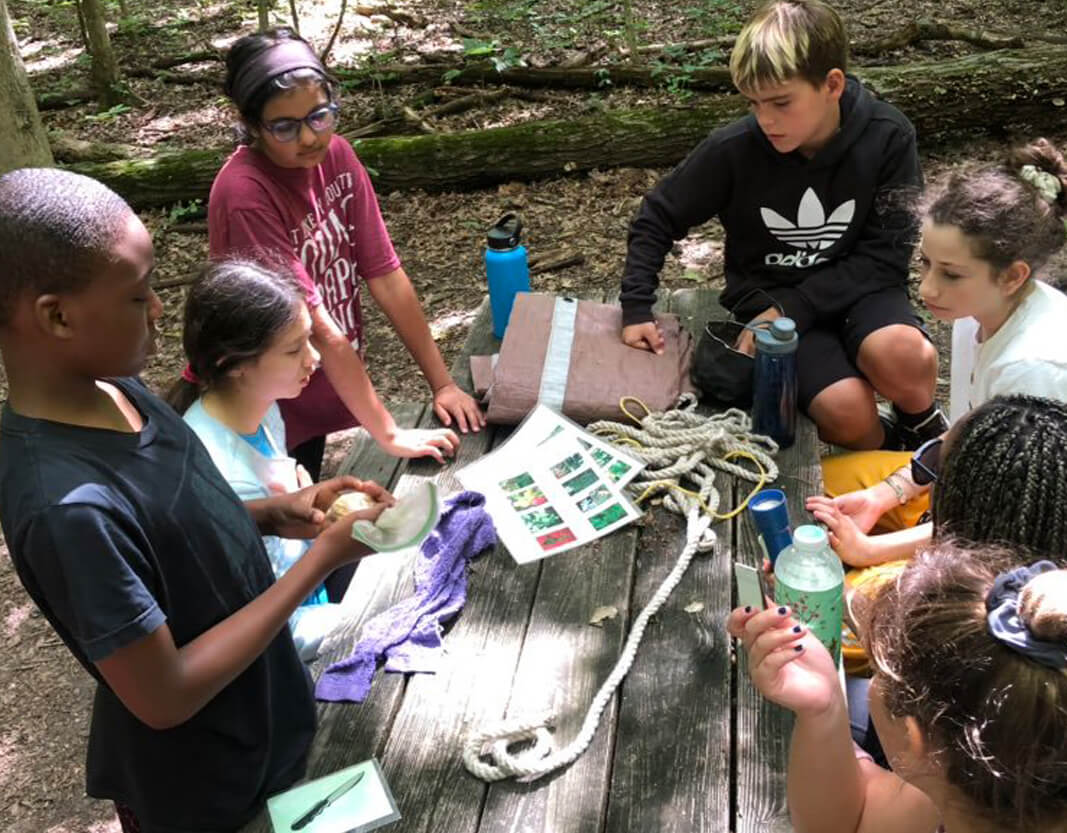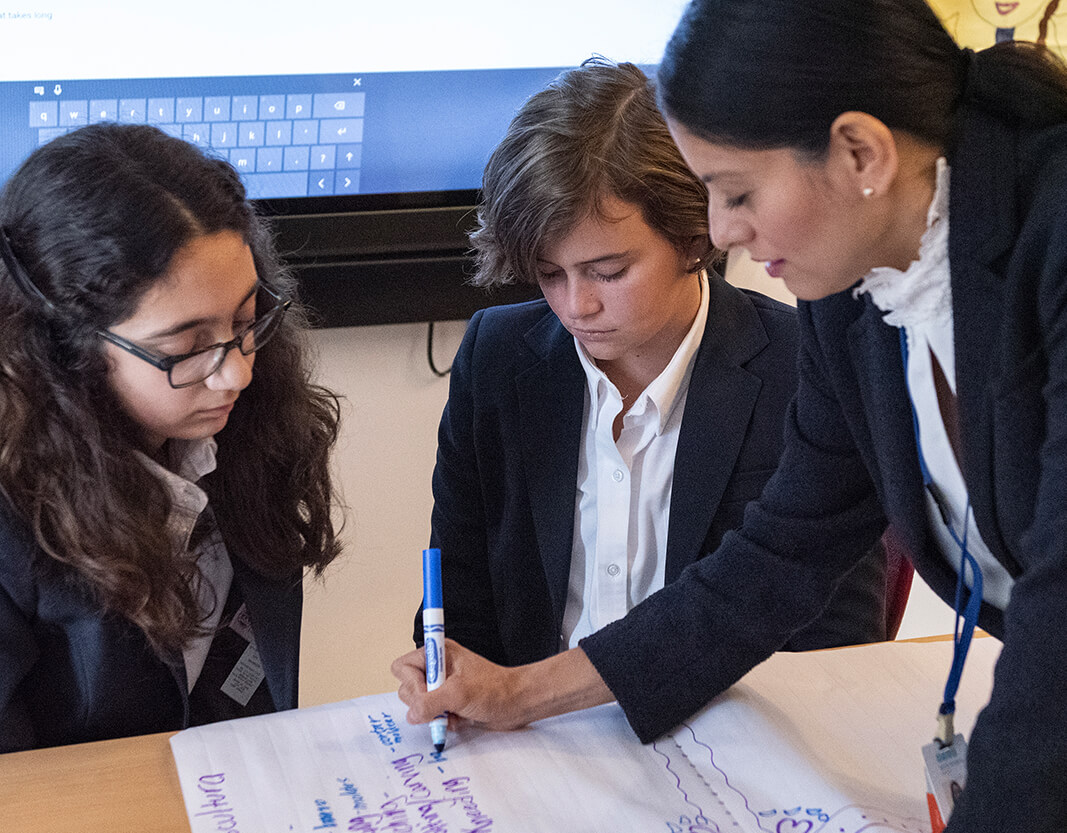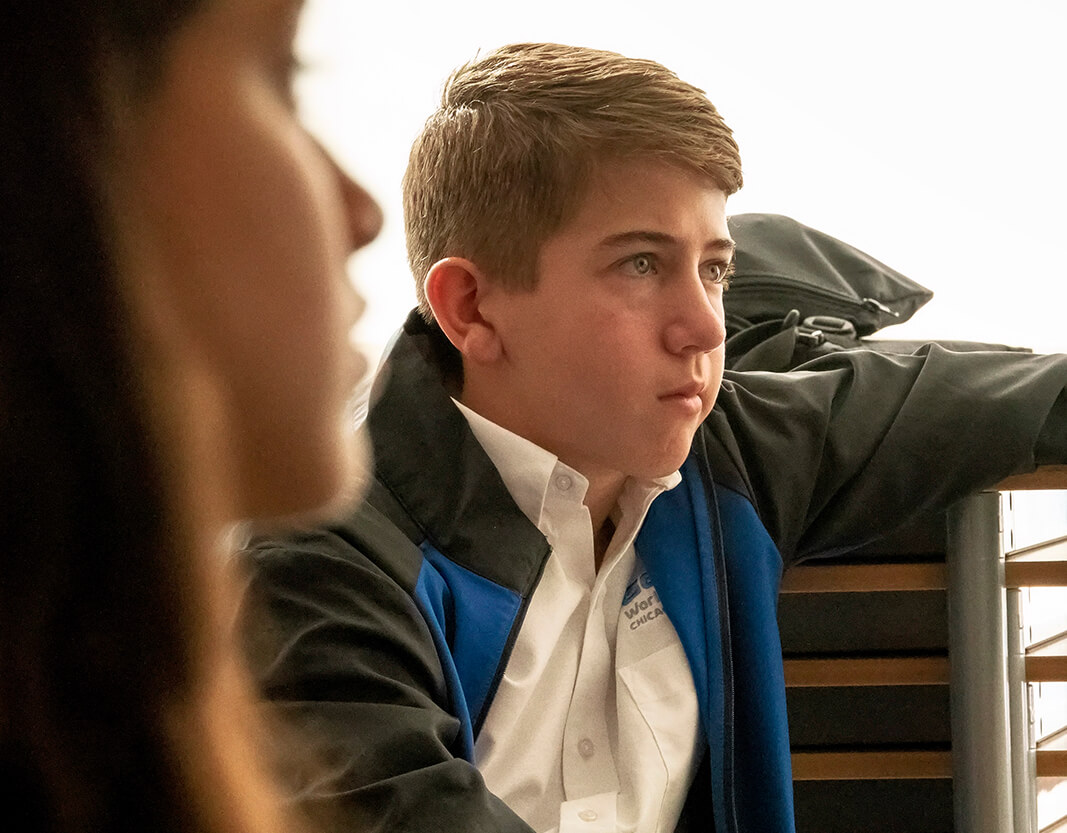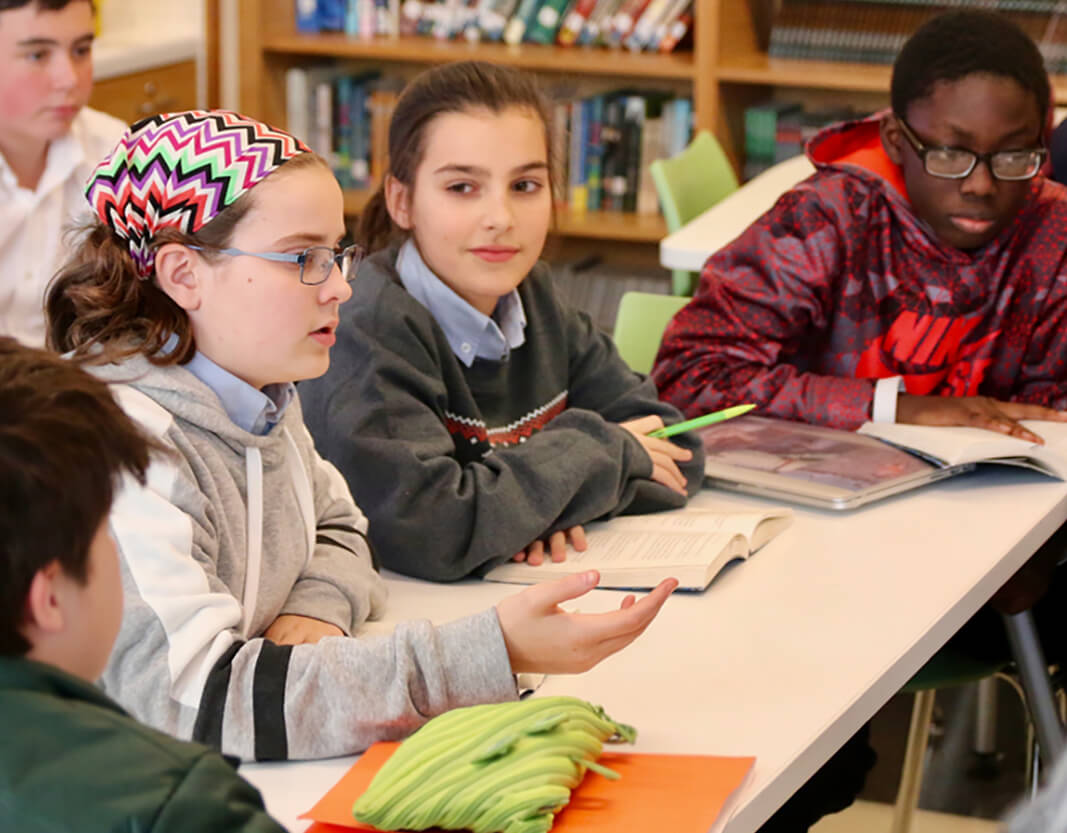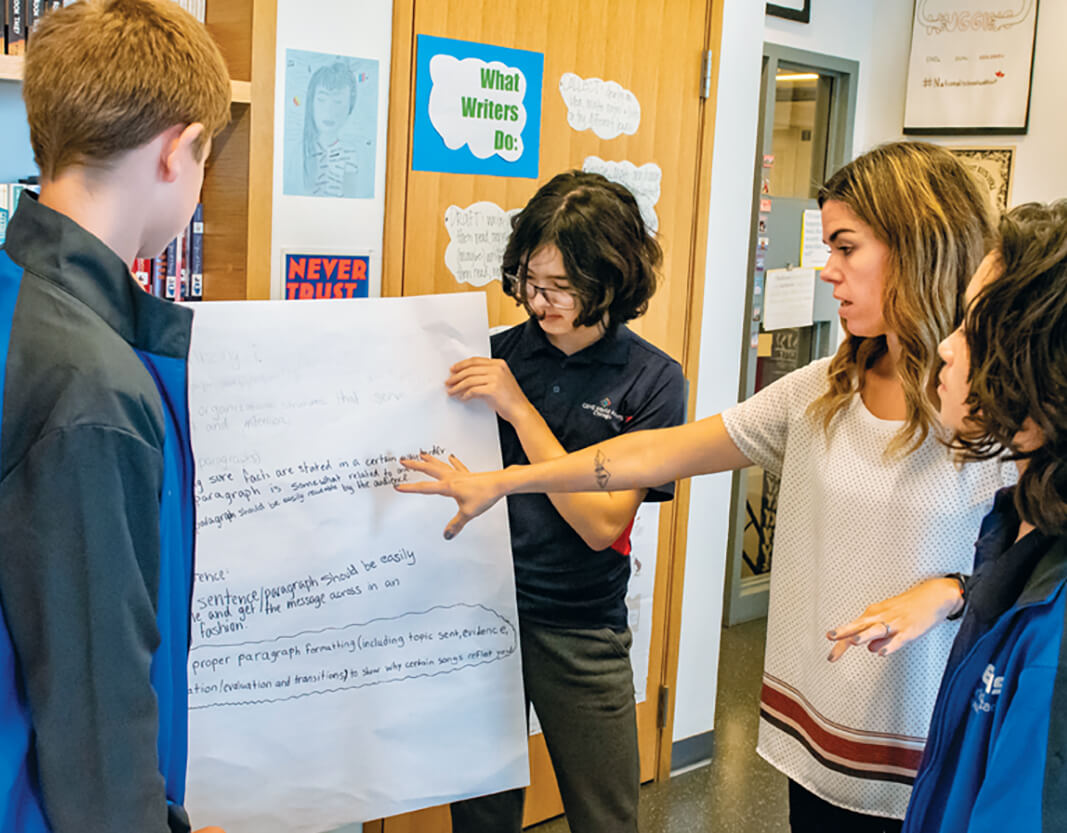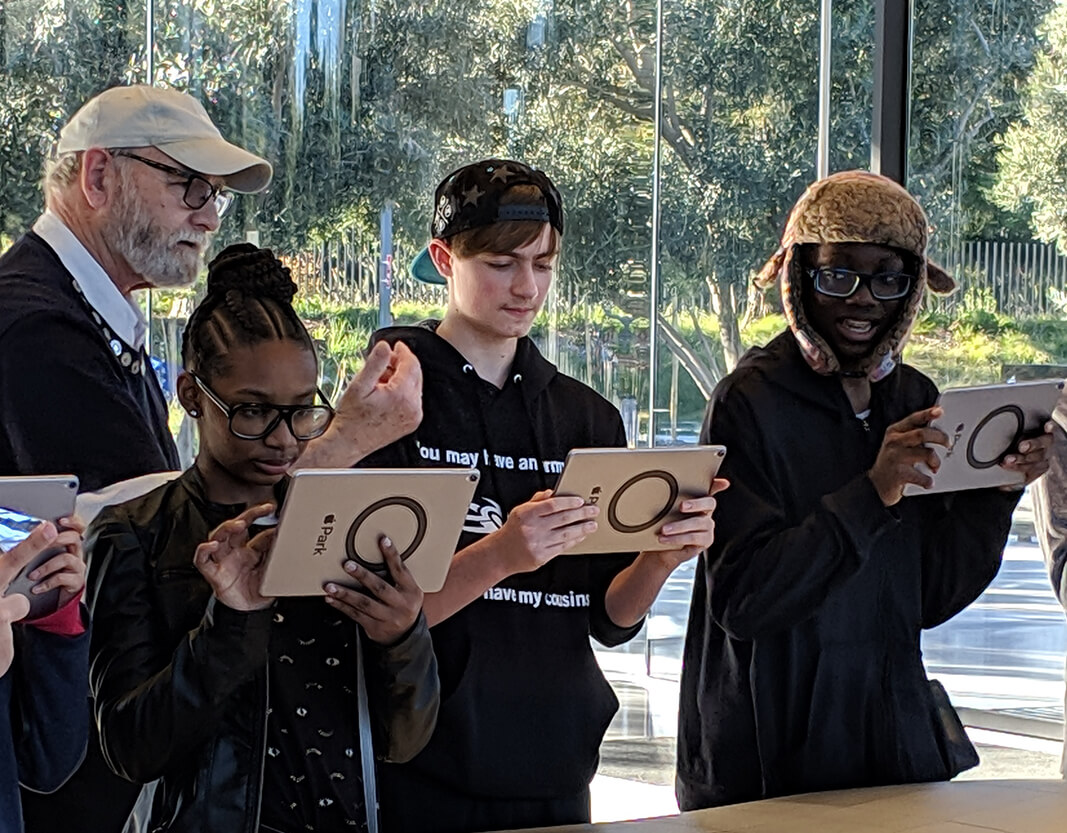 Communication Skills
Give and receive meaningful feedback, use intercultural understanding to interpret communication, use a variety of speaking techniques to communicate with a variety of audiences, and more.

Communicating through language
Reading, writing and using language to gather and communicate information, read critically and for comprehension, read a variety of sources for information and for pleasure, make inferences and draw conclusions, use and interpret a range of discipline-specific terms and symbols, and more.
Optional CTA
Social/Collaboration Skills
Use social media networks appropriately to build and develop relationships, practice empathy, delegate and share responsibility for decision-making, help others to succeed, take responsibility for one's own actions, manage and resolve conflict and work effectively in teams, build consensus, and more.
Optional CTA
Organizing
Plan short and long term assignments; meet deadlines, create plans to prepare for summative assessments, keep and use a planner for assignments and extracurricular commitments, set goals that are challenging and realistic, plan strategies and take action to achieve personal and academic goals, and more.
Managing State of Mind
Mindfulness, perseverance, emotional management, self-motivation, resilience.
Optional CTA
Reflection
Considering and re-considering what has been learned; choosing and using ATL skills.
Optional CTA
Research Skills
Information literacy: finding, interpreting, judging and creating information.
Media Literacy
Interacting with media to use and create ideas and information
DEVELOPING HIGH-LEVEL THINKING
Subject Areas
Subjects offered in middle school reflect our emphasis on global citizenship and well-rounded preparation for a future of unknowns. World language is considered a core discipline and our integration of technology in the classroom ensures that students develop 21st century skills.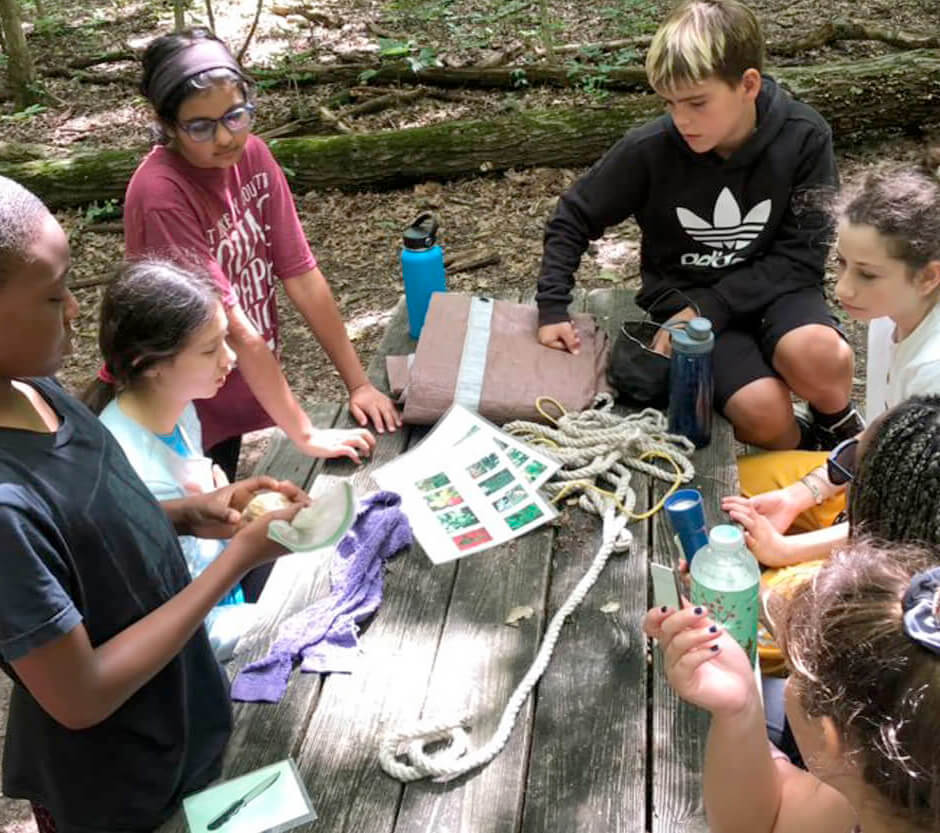 It's an honor being a GEMS parent and seeing my son experience the world face-to-face in his education.


Source: GEMS Parent
We put a lot of time and research into finding the best possible school environment for our daughter, and every day confirms that we made the right choice by choosing GEMS World Academy.
Source: GEMS Parent