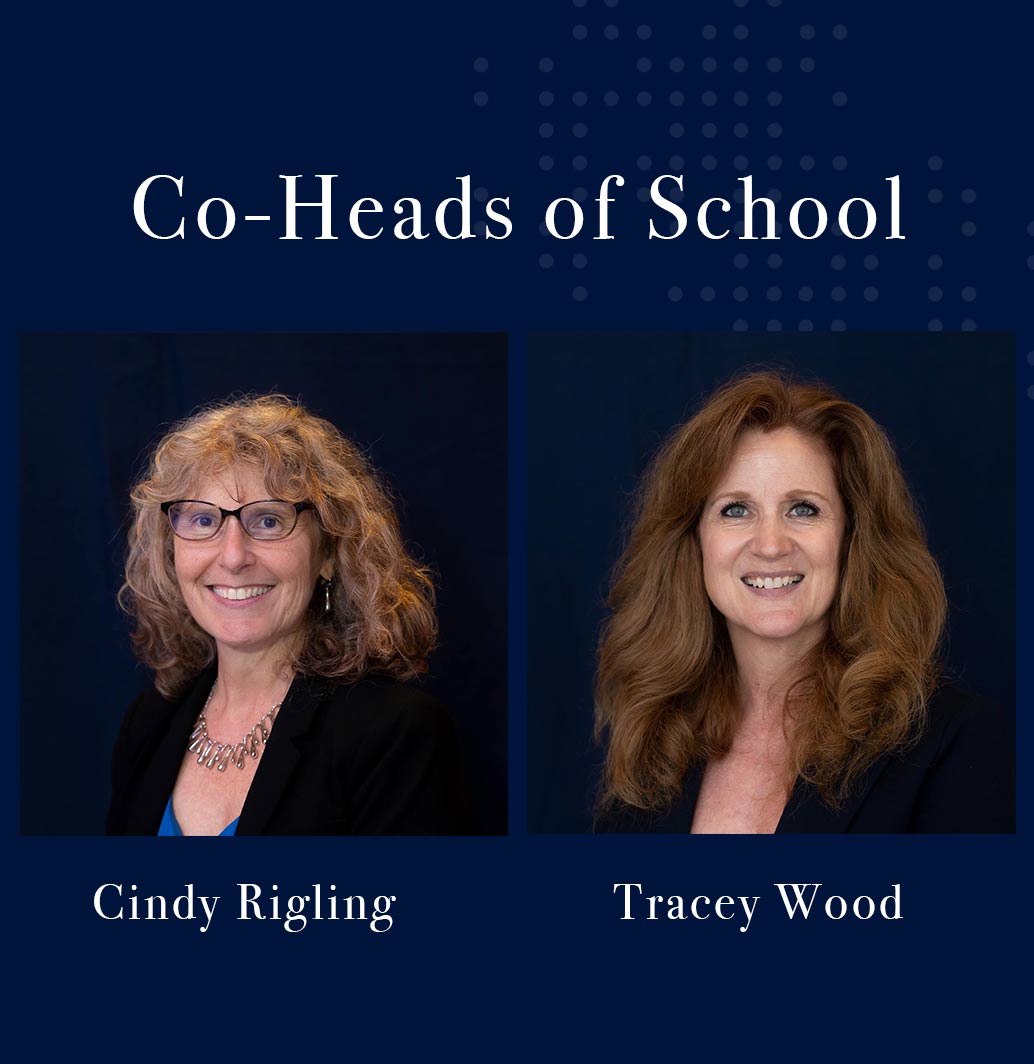 Co-Heads of School
Cindy & Tracey
Cindy Rigling and Tracey Wood became Co-Heads of School effective June 1, 2021. Co-headship is a relatively rare model endorsed by NAIS (National Association of Independent Schools) that combines the experience, expertise, and personal and professional qualities of two leaders. Prior to the transition to a co-headship model, Cindy Rigling served as Head of Lower School and Tracey Wood served as Head of Middle and Upper School.
View All
GEMS Employment Opportunities
Join and grow with the school of the future. GEMS World Academy Chicago offers a unique career opportunity: a tight-knit group of professionals hailing from all corners of Chicago and beyond, and access to a team of over 20,000 outstanding educators worldwide.
Learn More