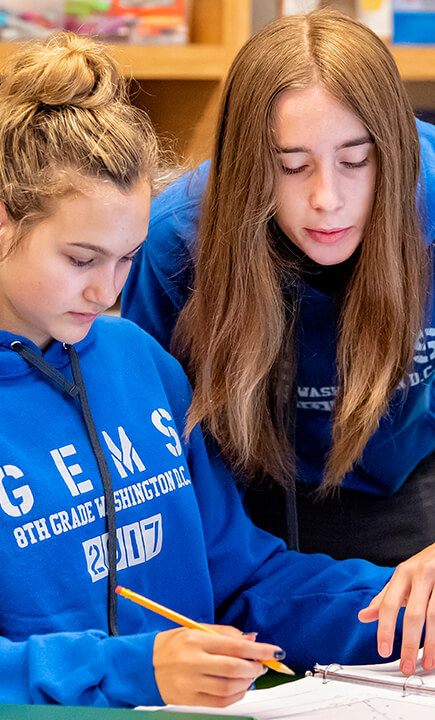 GRADES 9-12
Upper School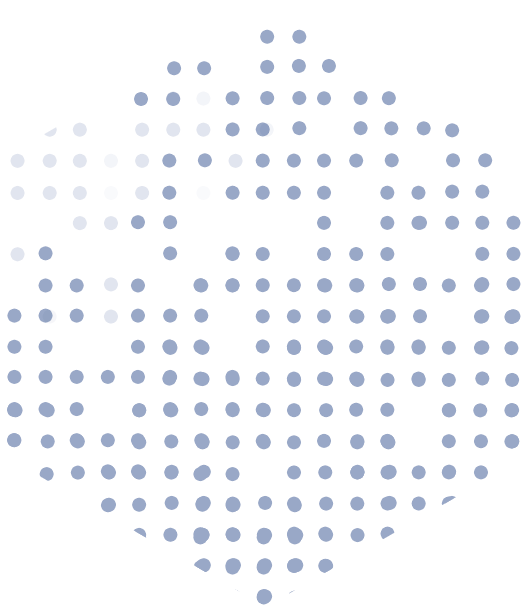 Overview
Upper School at GEMS
Students tackle challenging problems and grapple with complex, real-life issues throughout their studies in the Middle Years Program (9–10) and the Diploma Program (11–12). Our goal is to prepare students with the knowledge, skill, and independence for academic and personal success.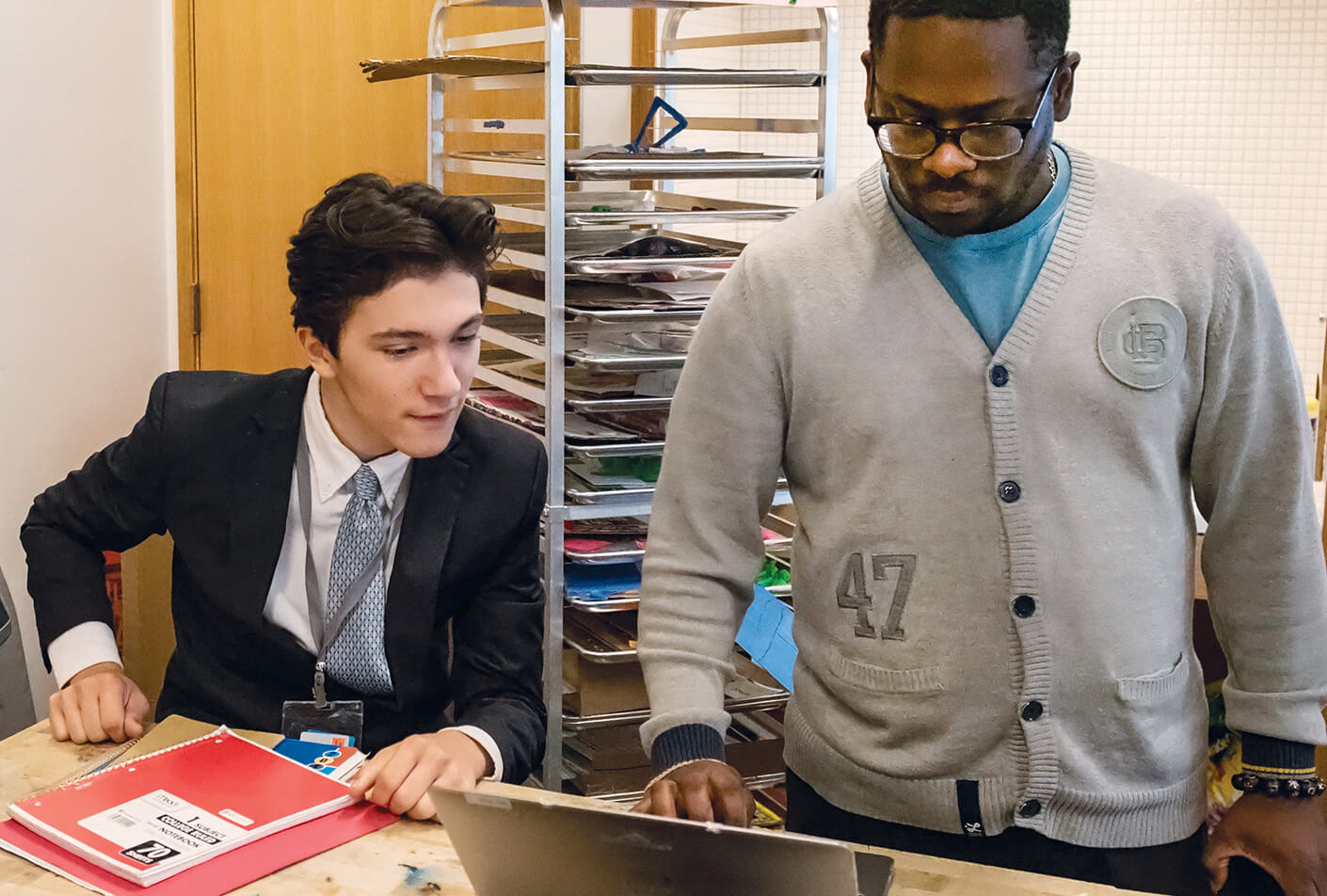 Independence & College Readiness
Our dedicated college counselor meets with every student regularly to support them in college planning and selection. By the time of graduation, students are confident, independent, and have maximized all opportunities to distinguish themselves. GEMS graduates are empowered to take charge of their learning and their futures.

GEMS World Academy Chicago: Upper School Video (Grades 6 - 12)
Meet some of the unique teachers and students who make GEMS such a special place. Our program is recognized for rigorous instruction, critical thinking, and an emphasis on active, global citizenship necessary to prepare students with the knowledge, skills, and independence for academic and personal success.
All Videos
Understanding the IB Diploma Program
In this video from the International Baccalaureate Organization (IBO), learn more about the Diploma Programme, whic encompasses the last tw years of a student's education at GEMS. Any school can teach a child to read, write, and do math, but the GEMS helps shape the whole child. My son has developed into a socially conscious, inquisitive, and sensitive person.
Source: GEMS Parent
All the people here appreciate your opinion, right or wrong.
Source: GEMS Student
In math, I'm more focused on taking it in, not memorizing it and forgetting it later.
Source: GEMS Student
Kids are very diverse. In my class there are Latinas, an Egyptian, a Middle Easterner, a girl from France, African-Americans and white kids from Chicago and diverse personalities.
Source: GEMS Student
BLOG & NEWS
Senior Spotlight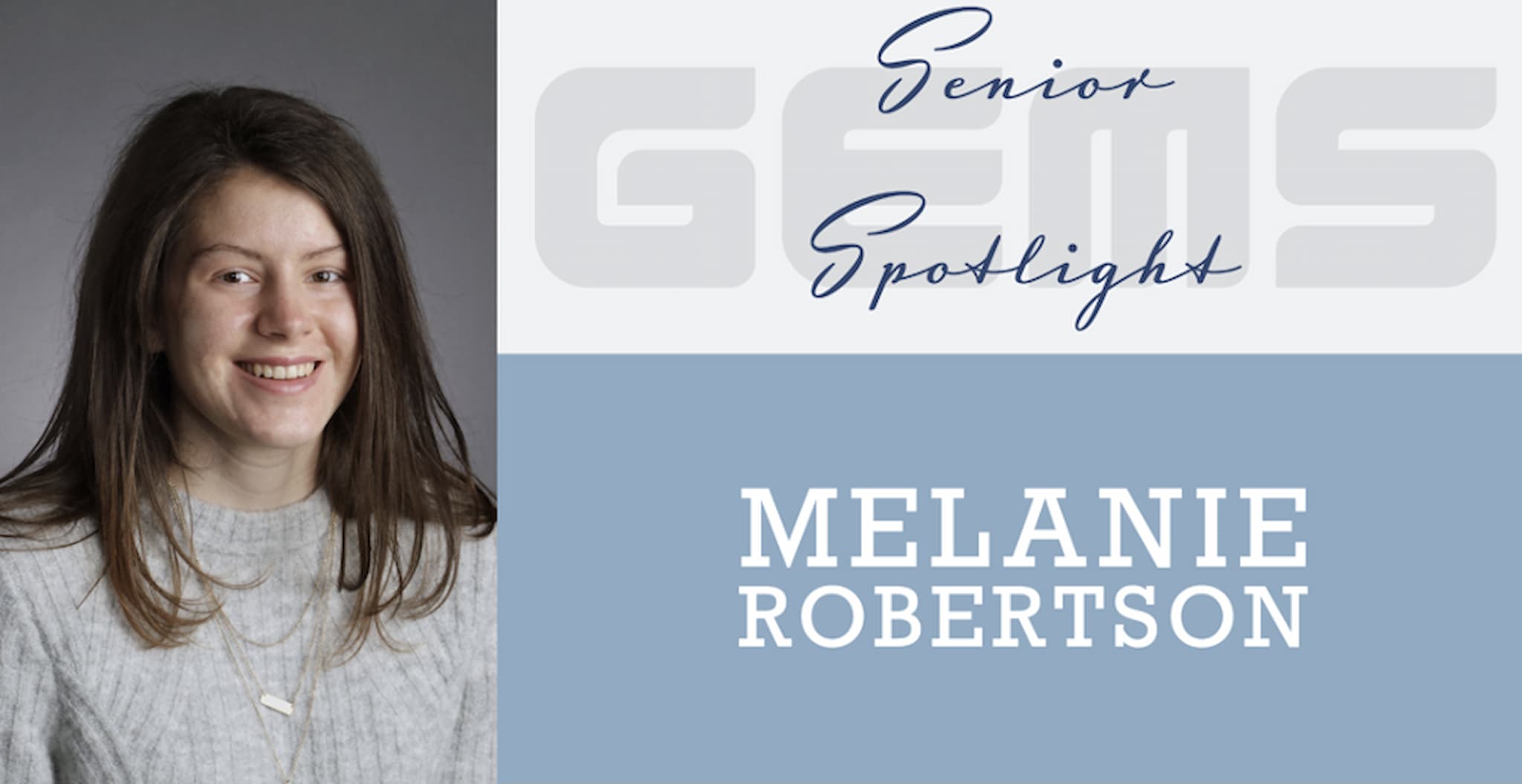 March 10, 2021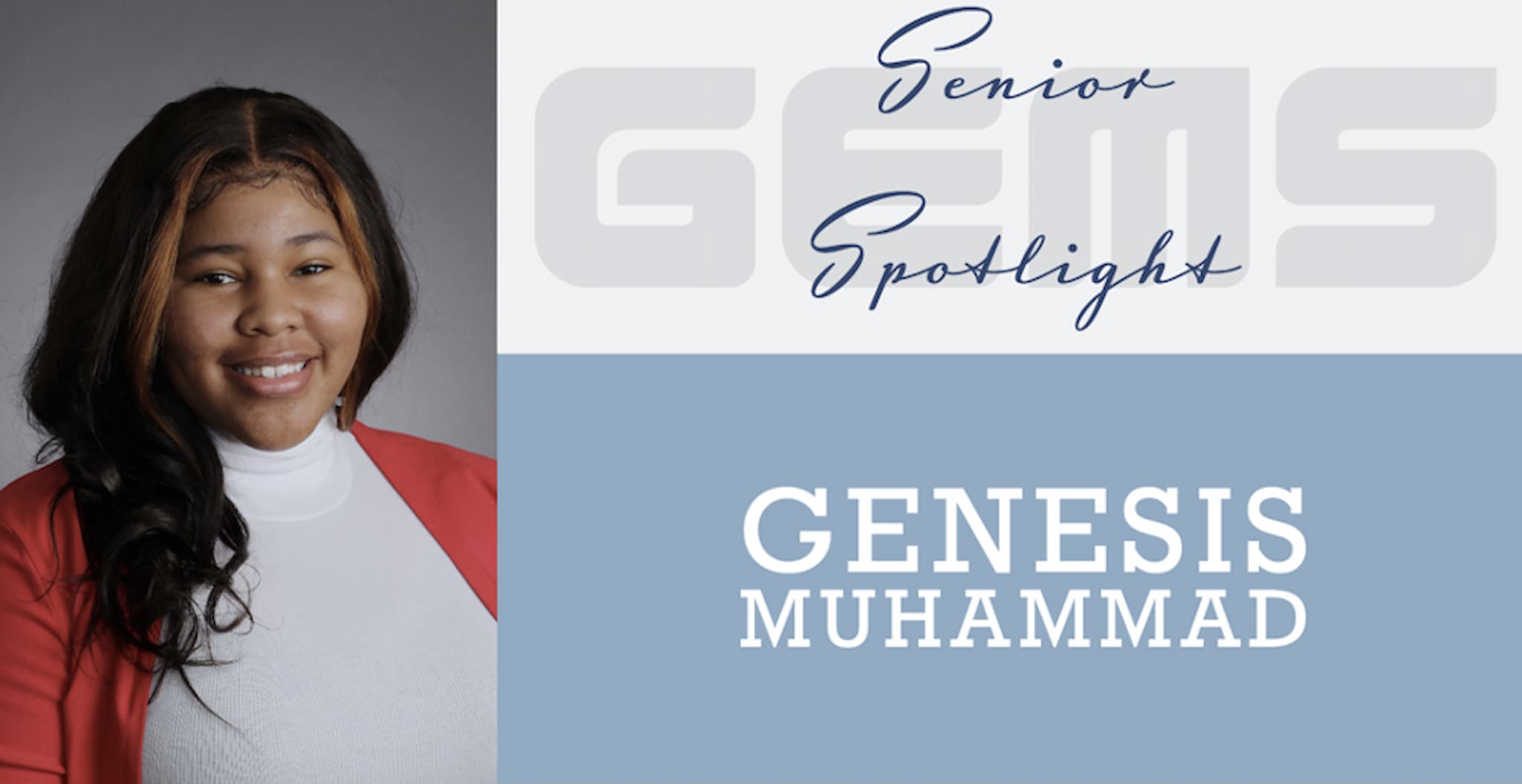 UPCOMING EVENTS
Get Involved
Category

Public

Time

-

Location
Category

Public

Time

-

Location
Category

Public

Time

-

Location