What makes the IB unique?
From the organization itself, "International Baccalaureate® (IB) programmes aim to do more than other curricula by developing inquiring, knowledgeable and caring young people who are motivated to succeed. We strive to develop students who will build a better world through intercultural understanding and respect."
The IB stands apart from other programs in that it:
encourages students of all ages to think critically and challenge assumptions
develops independently of government and national systems, incorporating quality practice from research and our global community of schools
encourages students of all ages to consider both local and global contexts
develops multilingual students
Source: IB Website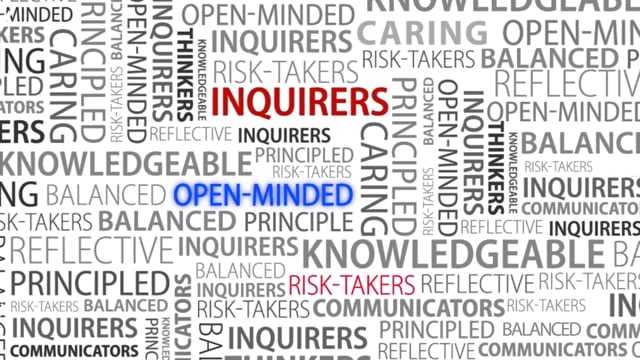 What is the International Baccalaureate?
Understand the International Baccalaureate and the programs that make up the IB Continuum. At GEMS World Academy Chicago, we offer the Primary Years Program (preschool through grade 5), the Middle Years Program (grades 6 through 10), and the Diploma Program (grades 11 and 12).
Superior Learning Outcomes
Colleges and universities consider the IB to be one of the best curricula in developing academic and personal skills needed to be successful learners, leaders, and engaged citizens. Research shows, too, that students taking in an IB program perform better than other qualifications. For example:
A global study investigating performance in the Primary Years Programme (PYP) and Middle Years Programme (MYP) found that IB students outperformed their non-IB peers in mathematics, reading, narrative writing and expository writing.
Qualitative data from a 2014 study on the IB Diploma Programme (DP) in the USA suggested that students who participated in the DP during high school are more academically adjusted to the rigour and expectations of college.
Source: IB Website
For more information, the IB website offers a wealth of research demonstrating the benefits of the IB over other curricula.
Read More
The IB in a localized context
Explore Our Programs