Educating Global Citizens
French, Mandarin, and Spanish at GEMS
Fluency in a world language is key to our mission of educating global citizens. We offer world language every day; students choose between French, Mandarin, or Spanish, and we encourage them to stay with the same language throughout their experience at GEMS World Academy Chicago. As an IB school, we integrate world language vocabulary and concepts across disciplines; it is not purely a stand-alone class. For our youngest learners, they are often learning new vocabulary in both languages at the same time!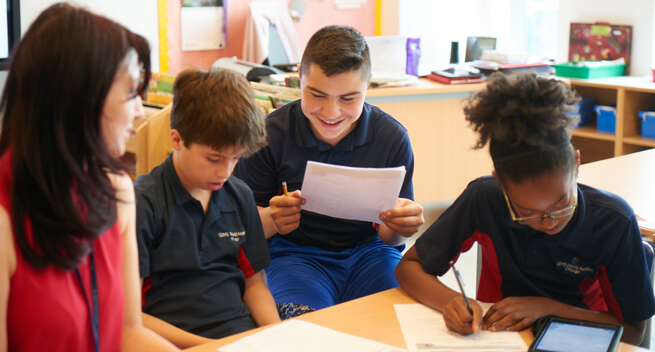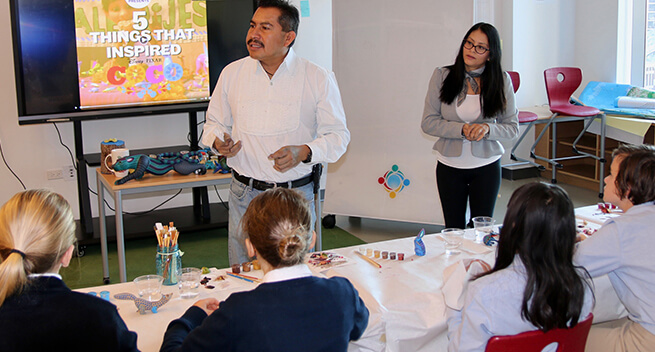 Heritage Speakers
GEMS World Academy Chicago is a popular school for international families. As such, we have many students who are native speakers of the languages we teach. Our teachers do everything possible to challenge and continue growth in those students' native languages. We currently offer heritage classes in French and Spanish and will do so with Mandarin once we have more demand. All heritage speakers may take an additional world language as well.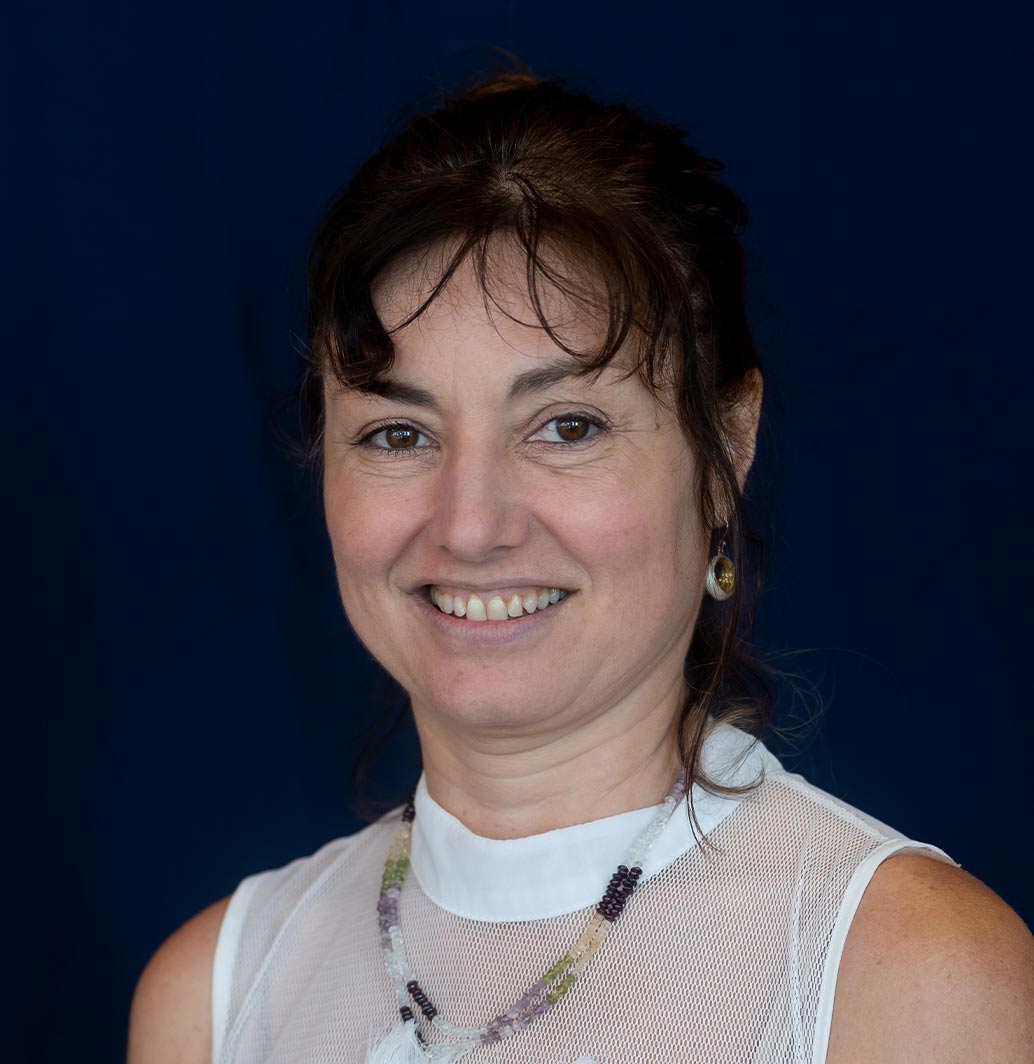 Upper School French Teacher
Marjorie Blettry
Department
Middle School Faculty, Upper School Faculty
Passions
Socializing, sewing, and traveling
Marjorie Blettry is a French and Spanish teacher at GEMS World Academy Chicago. Marjorie, a native speaker of French, joined the GEMS faculty after teaching at the Lycee Francais de Chicago for 14 years. She has a master's degree in education and certification for the teaching of Spanish.