Dragons After School, our After Care program, keeps children active beyond the end of the school day. Students participate in a variety of extended learning activities to help them discover their interests. Students can enroll on a term basis, one to five days a week, or occasional drop-in.
This program will be available daily from dismissal until 6:00 pm. After Care is broken into two blocks.
Block 1 (Dismissal to 4:30 pm - After Care Enrichment Clubs): Block 1 includes daily enrichment classes for Grades JK-5 with multiple choices, which you can sign up for at the beginning of each term with options Monday through Friday. Block 1 care is from school dismissal until 4:30 pm. A daily healthy snack will be served during this time. Note: PS students will only be participating in After Care. JK students can register for an Enrichment or opt for After Care.
Block 2 (4:30 pm to 6:00 pm): Students will have free choice play, a quiet homework space, or gross motor activities. Students cannot sign up for Block 2 if they are not enrolled in Block 1. There are no Enrichment Clubs during this time.
Before Care is offered from 7:30-8:00 am. Children must be registered for this program. The price of Before Care is included when your child is signed up for After Care. There is a fee for registering for Before Care if you are not already signed up for After Care.
7:30-8:00: Students will have free choice play, a quiet homework space, or gross motor activities during this program.
Pricing (per term)
Block 1 ONLY Pricing: Dismissal 3:15/ 3:30 to 4:30 pm
$30 per day (per child) or
$150 per week (per child)

Block 2 Pricing: 4:30 pm to 6 pm (please note you can only enroll in block 2 if you are already enrolled in block 1 for the day)
$25 per day (per child) or
$125 per week (per child)

Block 1 & 2 Pricing: 3:15/3:30 pm to 6 pm
$55 per child for the day or
$275 per week (per child)

Before Care Pricing: 7:30 am to 8 am
$10 per session (drop in basis)
*There is no additional fee if your child is registered for After Care
Prices are shown in Popsicle for the total amount for the entire term.
During the school year, if you need drop in care, you will pay the daily rate.
Late pick up policy: On time pick up is mandatory. If you are late to pick up 2 times, you will receive a warning. If there are 3 or more late pick ups, your child's current participation and future enrollment in this program will be reviewed and may be terminated.
Drop ins: We would appreciate at least 24 hours notice for any schedule changes, but understand emergencies may come up too. Please register your child on Popsicle and email the Director of After Care and Summer Programs at robynsotak@gemschicago.org
After School Program Schedule
Click Here to view the full list of Term 2 enrichment class schedule.
For a selection of enrichment classes, and to pay after care fees you can find everything on a new platform that we are using called Popsicle.
Register for After School (Popsicle)
Dragons After School
Enrichment Classes
Students in kindergarten through grade 5 are offered diverse array of classes and activities to enroll in for each term. Subjects range from sports, arts and crafts, science, culture, and language to performing arts. Students enroll in one enrichment class each day, Monday through Friday, when registered for the After School Program on a term basis. Classes are run by either noted experts in the appropriate field or by our own excellent faculty members. Options are all subject to availability.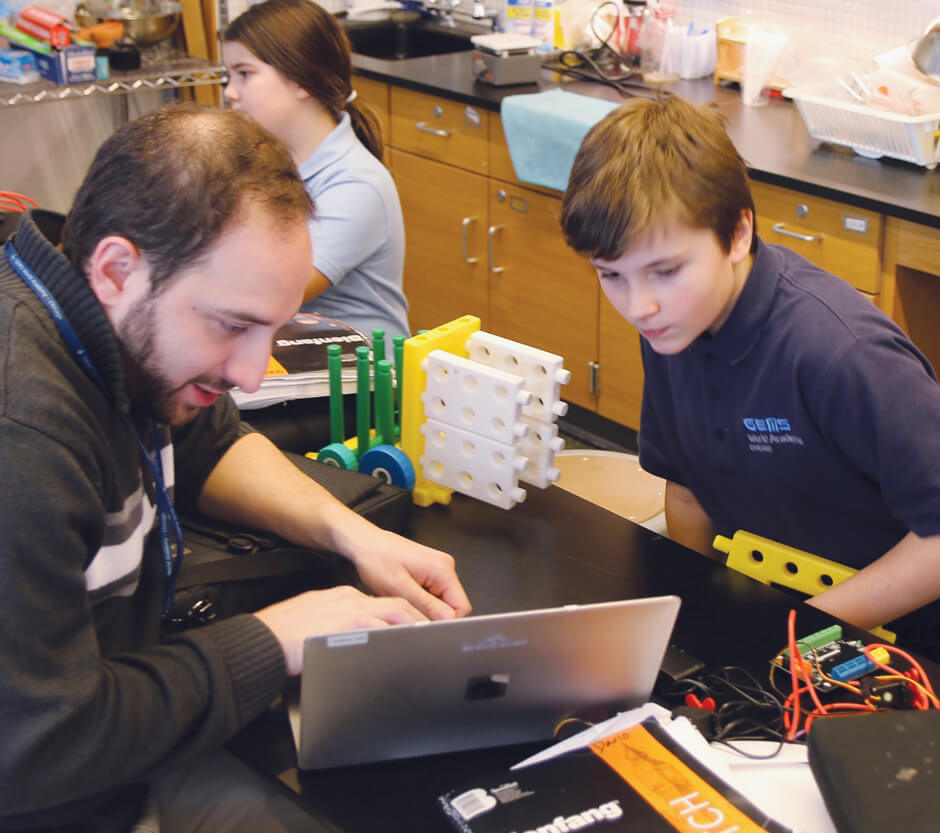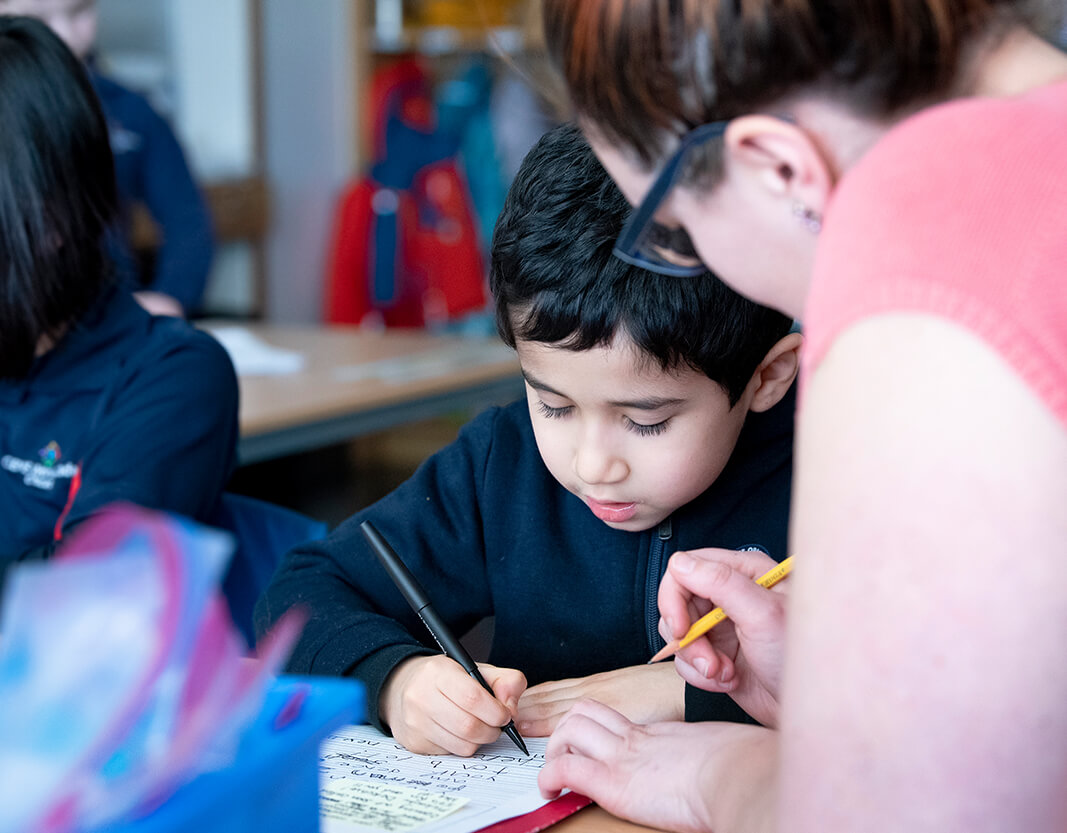 Contact & Registration
Robyn Sotak
Director of After Care and Summer Programs
312.273.6871
robynsotak@gemschicago.org