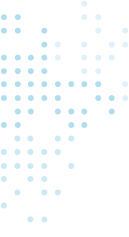 Mark Zuckerberg, the U.S. Constitution and rap music each played a part in an innovative unit recently completed by the eighth-graders at GEMS World Academy Chicago.
The unit, called "A More Perfect Union," started with a close reading of the Constitution and Bill of Rights. It ended with live rap battles in which students delivered rhymes that debated or commented on current social issues.
Individuals & Societies teacher Jay Annadurai and Language & Lit teacher Bridget Porterfield collaborated on the unit, which wove history, literature, music, drama and technology into one inquiry.
"We loved seeing this all come together," Ms. Porterfield said. "The unit was dynamic, powerful and student-led. We're very proud of the work the students put in."
The core of the unit was the in-depth analysis of the Constitution and Bill of Rights. Students read the documents closely, discussing why they were created and why they are important in the present day. Students considered the Constitution in light of recent events, including the 2017 protests in Charlottesville, Va.
"We spent a lot of time talking about what happened in Charlottesville and the nature of free speech," Ms. Annadurai said. "And we looked at the Founding Fathers and discussed who they were, and the lack of diversity in that group."
Students also looked at the Constitution through a literary lens. They explored how words have been used to convey, and debate, social/political ideas. They studied the specific techniques that are used in writing and spoken-word performances — poetic devices, extended metaphor, rhyming — to heighten the effect on the audience.
'That's when we started looking at poetry and rap lyrics," Ms. Porterfield said. "And we asked the question: How do you debate? We worked on what we called 'smart insults' — rhetorical attacks that were based on actual evidence."
The unit culminated in a series of rap battles, in which students played the role of actual people, past or present, and then argued points of view through rap lyrics that the students composed. This project required students to research their "characters" thoroughly and work on how to present their viewpoints through rap lyrics — and then perform them in front of an audience.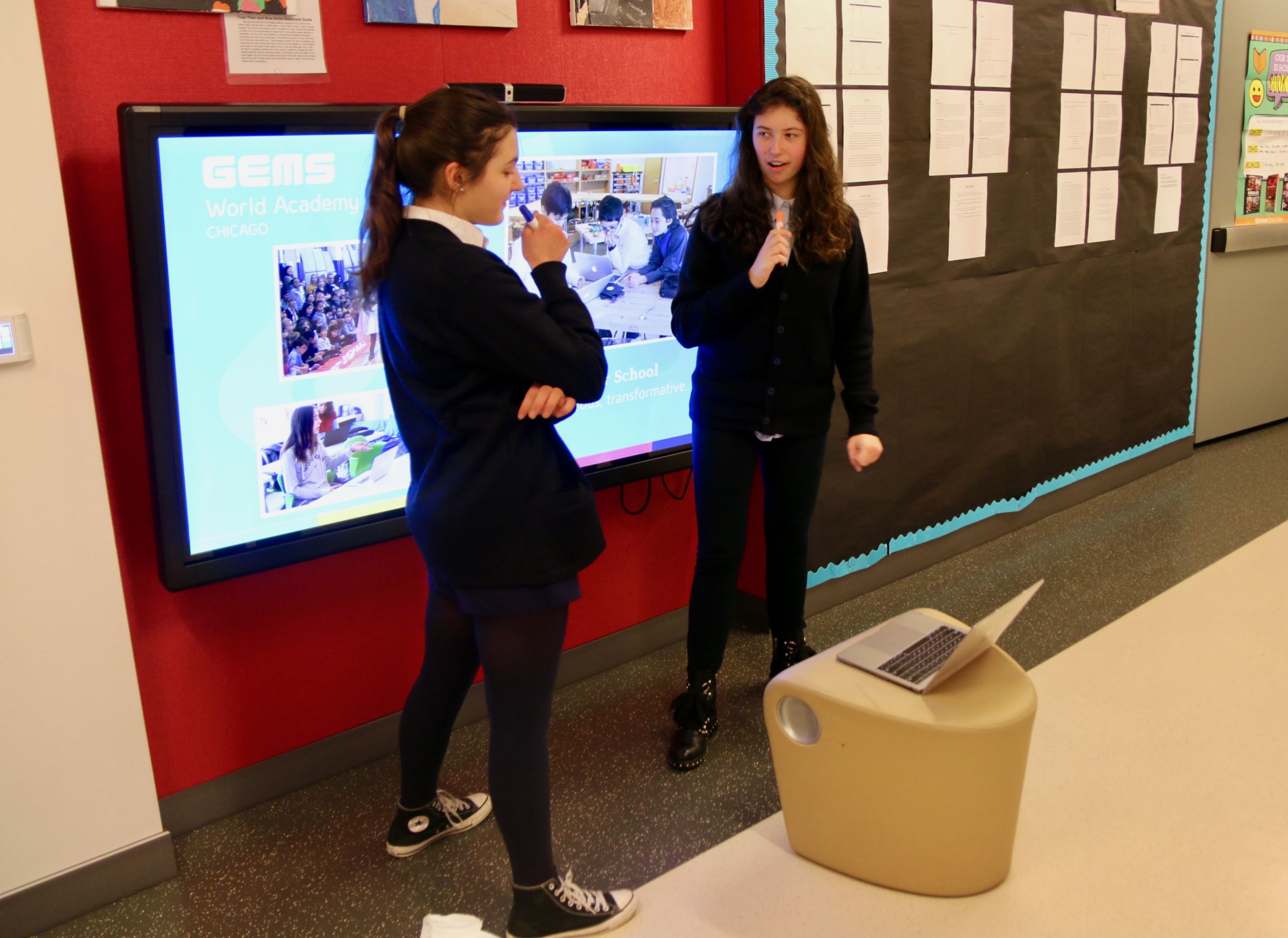 The students chose the topics and people they wanted to rap about. Among those they portrayed were former Florida Gov. Jeb Bush and U.S. Sen. Kyrsten Sinema (abortion rights); student activist Emma Gonzalez and NRA Executive Director Wayne LaPierre (gun violence); and U.S. Sen. Chuck Grassley and Facebook founder Mark Zuckerberg (digital privacy).
In the weeks leading up to the rap battles, students studied professional rap and spoken-word performances, paying particular attention to the techniques the artists used to connect with the audience. Jessica Lind, the theater teacher at GEMS, helped students refine their stage presence.
The final rap battles, which took place in front of an audience of GEMS Upper School students, left the crowd cheering.
"It was great to see the students so engaged," Ms. Annadurai said. "I think knowing that they would be doing rap battles made them approach the Constitution and Bill of Rights in a different way. You could see that this was a meaningful project for them."
The A More Perfect Union unit is part of the International Baccalaureate Middle Years Program, which serves students in grades 6 through 10. GEMS is an International Baccalaureate World School and an Apple Distinguished School.
This is the latest in our "Explore a Unit" content series. Earlier articles can be found here: