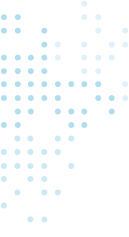 GEMS World Academy Chicago makes it a point to provide our female-identifying students with multiple opportunities to engage with women who work in STEAM fields.
These experiences are designed to inspire female students to enter science, technology, engineering, art/design and math fields, which traditionally have been dominated by men.
In April, a group of our students visited the Mars Global Innovation Center in Chicago to talk to female professionals in science and information technology about the work they do at Mars, a global, family-owned company that makes a number of iconic candy and food products.
Our students went through a "Gum 101" workshop, during which they learned the roles that chemistry, engineering and technology play in the creation of chewing gum.
"The students who visited MARS got to hear from female-identified professionals who are in chemical engineering, lab science, and managerial roles," said GEMS Math Specialist Meg Knapik, who accompanied the students on the visit. "Each person not only explained what they do in their work but also emphasized the importance of surrounding yourself with a strong support system full of people who will challenge you to keep growing."
In May, another group of GEMS students visited the Chicago offices of LinkedIn, the social networking platform for professionals. Students toured the facility, which has been named one of the top-10 places to work, and they explored how the company's software operates.
"We learned how important it is for women to develop STEAM skill sets that will change the global workforce," said GEMS science teacher Shannon Hurst. "We also explored how women in these fields can use tools like LinkedIn to network and support each other."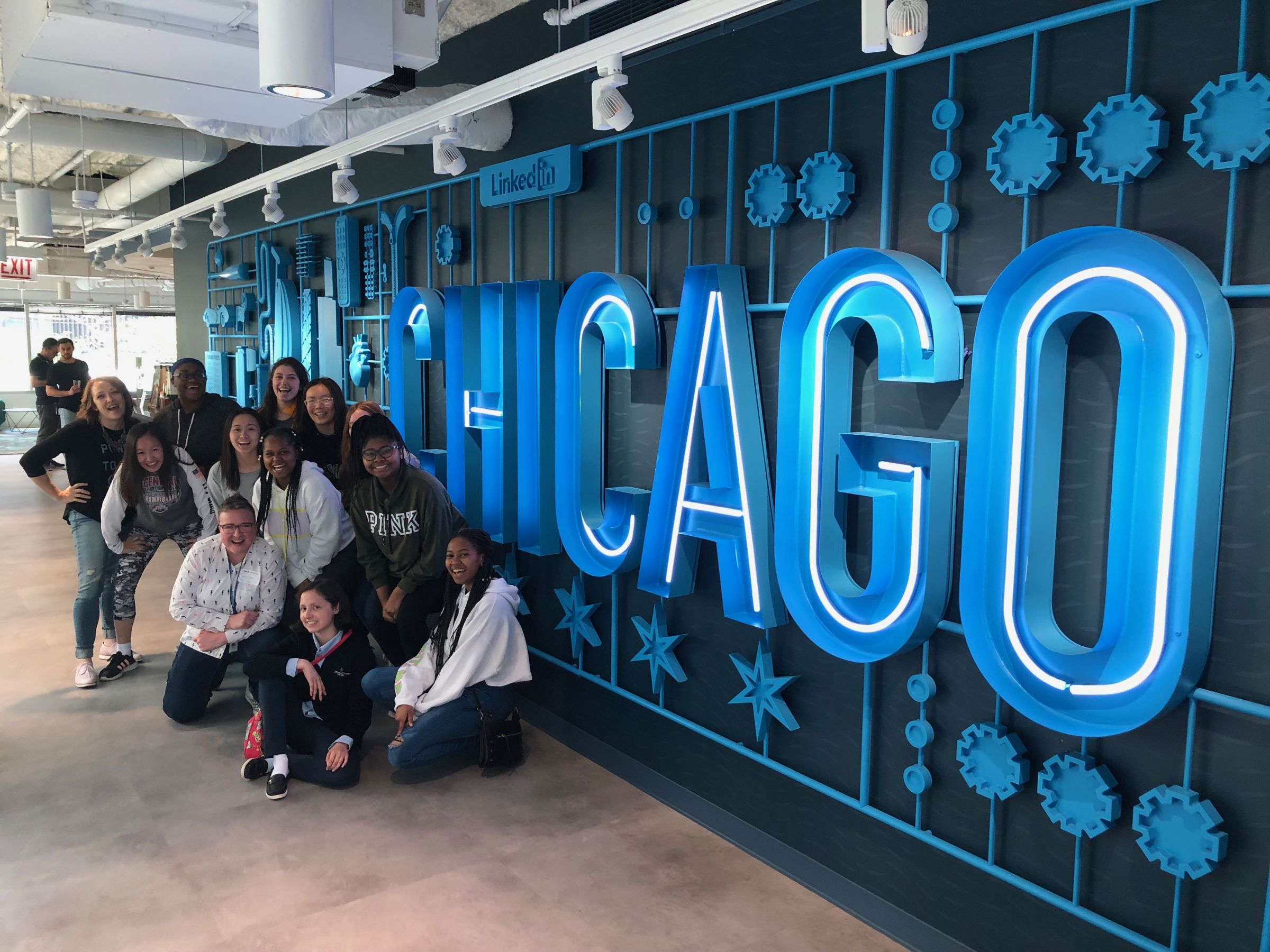 These visits followed the annual Girls In STEAM event that the GEMS PTO organized. This event brought female professionals to GEMS to lead hands-on STEAM activities.
All of these programs ensure that our female students have access to support and mentorship as they explore STEAM fields.
"Experiences like these are so critical to female-identified students to expose them to the options that currently exist in STEAM-related careers, but more importantly, it also to connects them with potential mentors to support and encourage them throughout their learning journey," Ms. Knapik said.