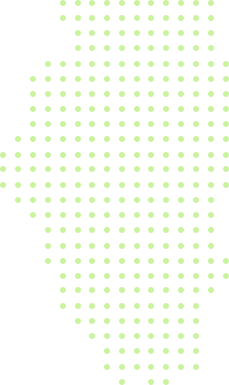 WELCOME TO GEMS
International Baccalaureate World School
GEMS World Academy Chicago is a preschool-grade 8
independent school located in the heart of downtown Chicago. We encourage students to challenge convention and become the change-agents of tomorrow.
History, Mission & Values An Inquiry-Based Approach
Our Programs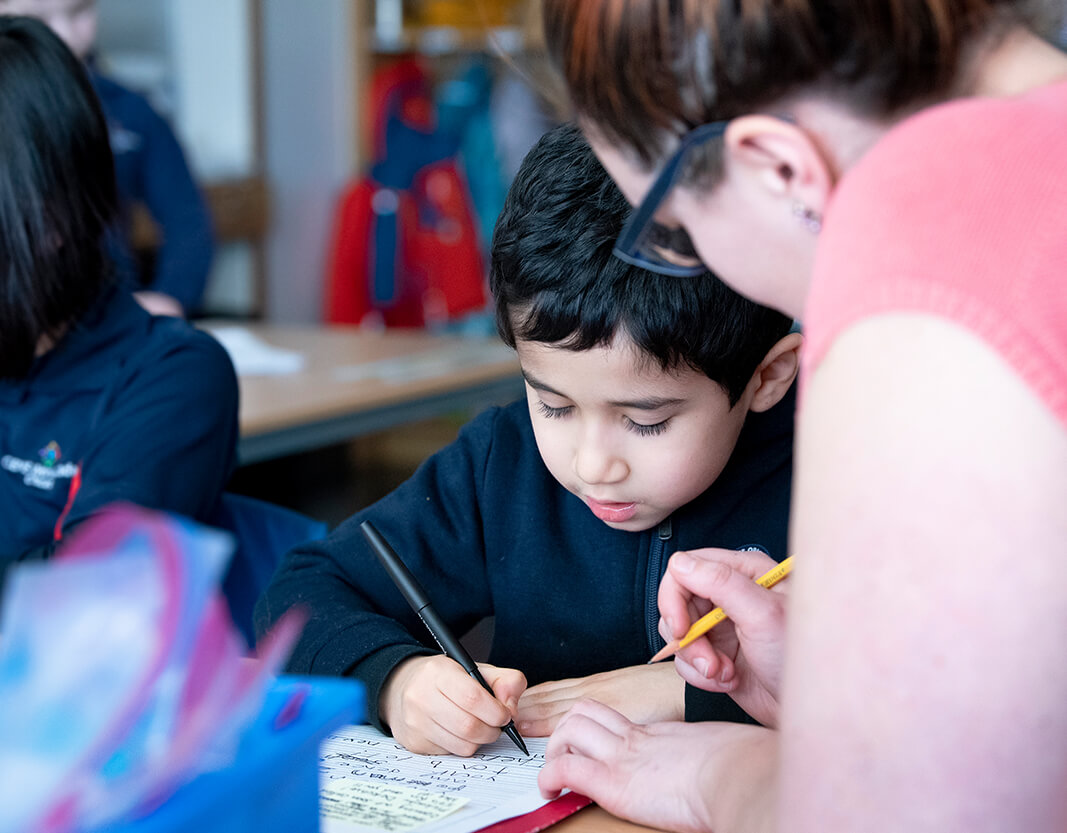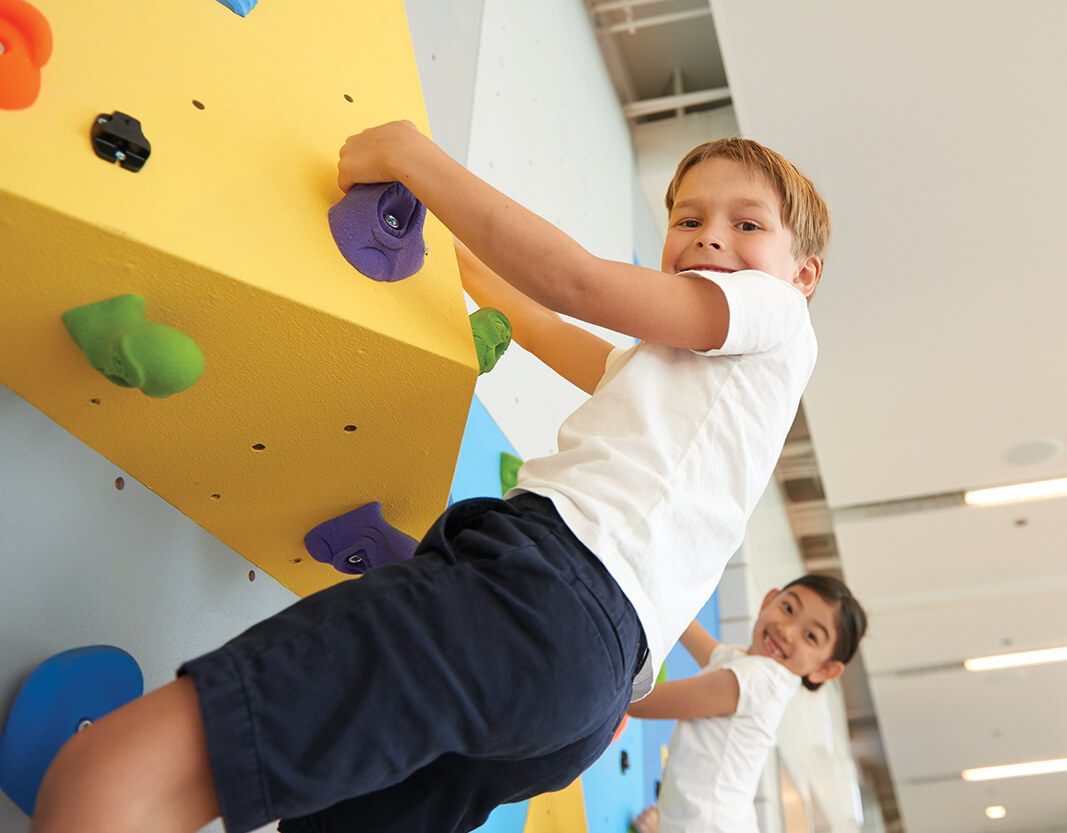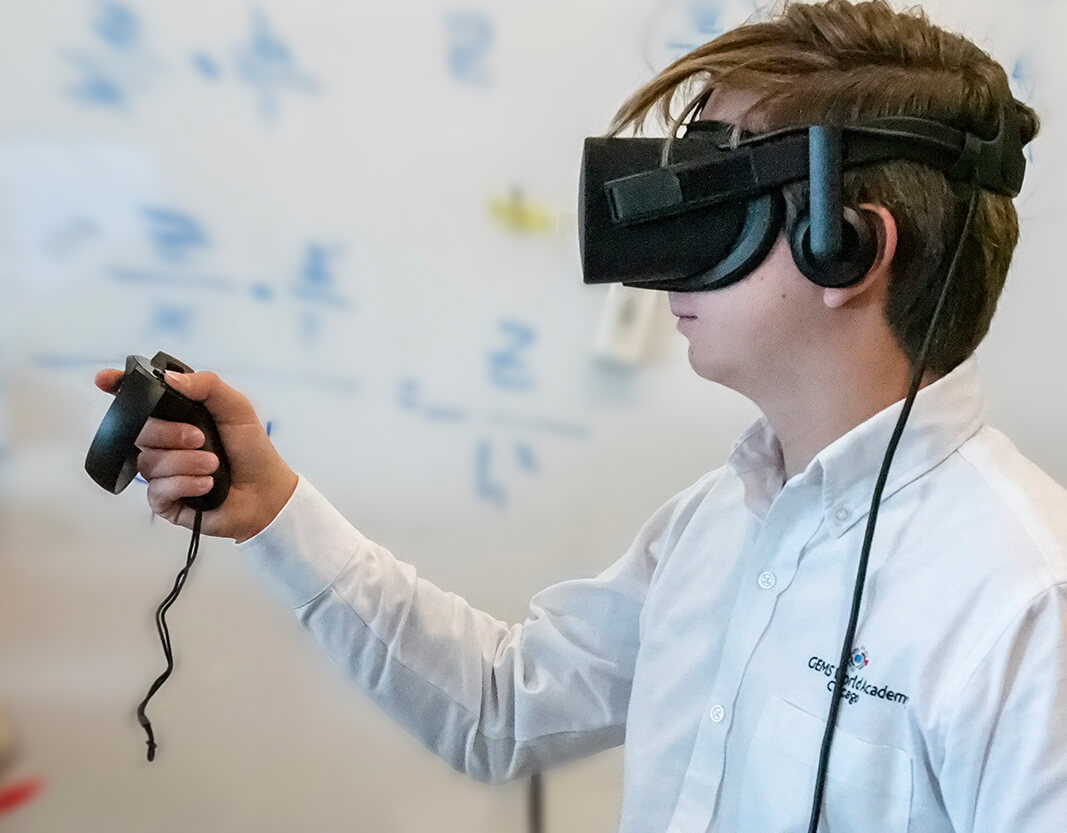 Applying to GEMS
Read more about our process and timelines
Learn More News & Blog
Campus Headlines
See All
UPCOMING EVENTS
Get Involved
Category

Public

Time

-

Location
Category

Public

Time

-

Location
Category

Public

Time

-

Location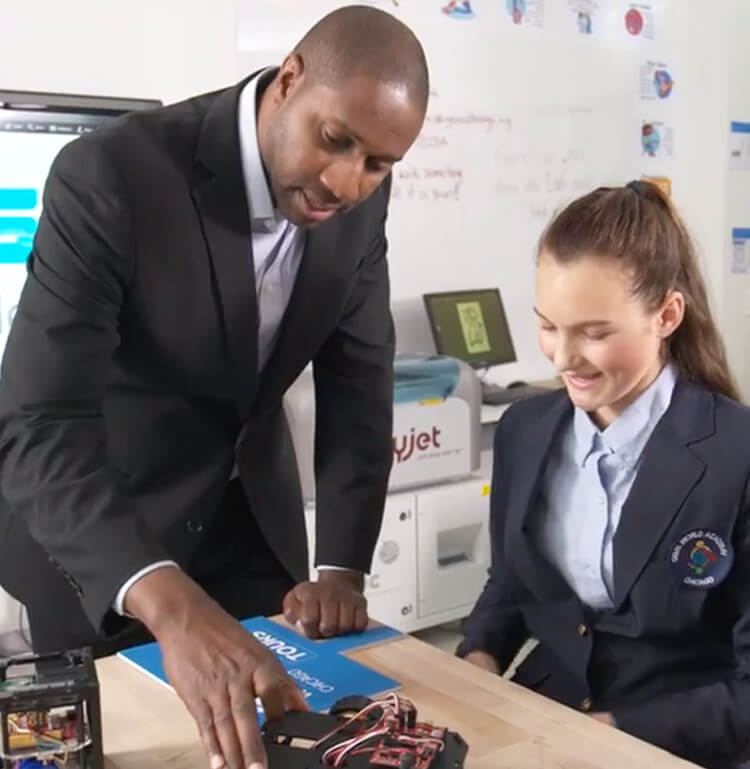 "Thank you for being proactive, being one of the first to shut down, and for being prepared, which most were not."


Source: GEMS Lower School Parent
It's an honor being a GEMS parent and seeing my son experience the world face-to-face in his education.


Source: GEMS Parent
We put a lot of time and research into finding the best possible school environment for our daughter, and every day confirms that we made the right choice by choosing GEMS World Academy.
Source: GEMS Parent
Any school can teach a child to read, write, and do math, but the GEMS helps shape the whole child. My son has developed into a socially conscious, inquisitive, and sensitive person.
Source: GEMS Parent