 Welcome!
Thank you for your interest in GEMS World Academy Chicago. We are committed to enrolling students and families who are supportive of our mission to prepare students to be resilient, empathetic, and morally responsible contributors to the local and global communities. Our aim is for you to find our admissions process to be thoughtful, personal, seamless, and comfortable. Our admissions team is here to help you at any point; no question is too small.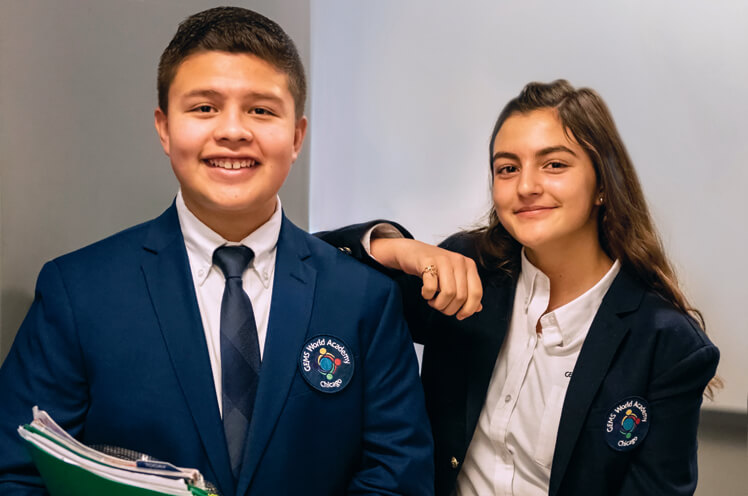 Now Enrolling for In-Person Instruction for the 2022-23 school year.
Enrolling now for in-person instruction only, five days a week. No hybrid or alternating days off.
The 2022-2023 Admissions Cycle, Dates & Deadlines
The dates of our admissions are most closely aligned with other independent schools in Chicago.
Application Submission Deadline: January 15, 2022 (After this date, we move to a rolling admissions phase and accept qualified applicants if space is available.)

Application Profile Completion Deadline: February 15, 2022
Admissions Decision Notification: Week of March 7, 2022
Admissions Decision by: March 21, 2022
GEMS ADMISSIONS
The Application Process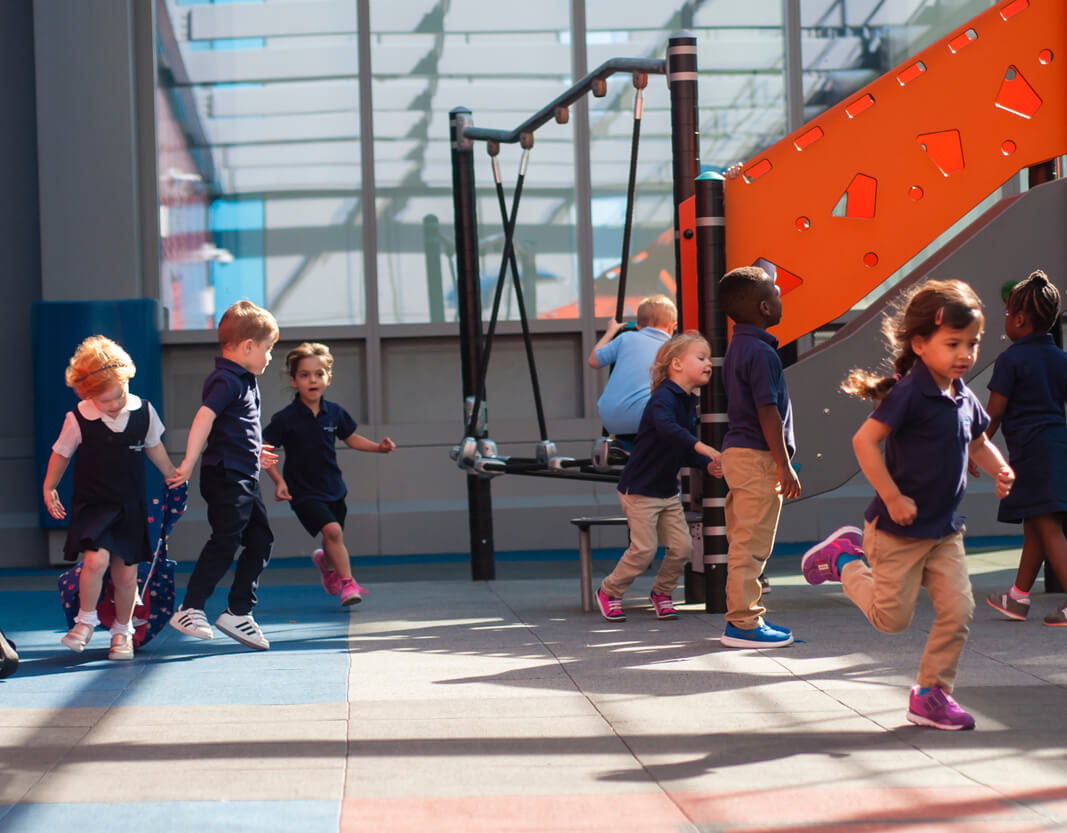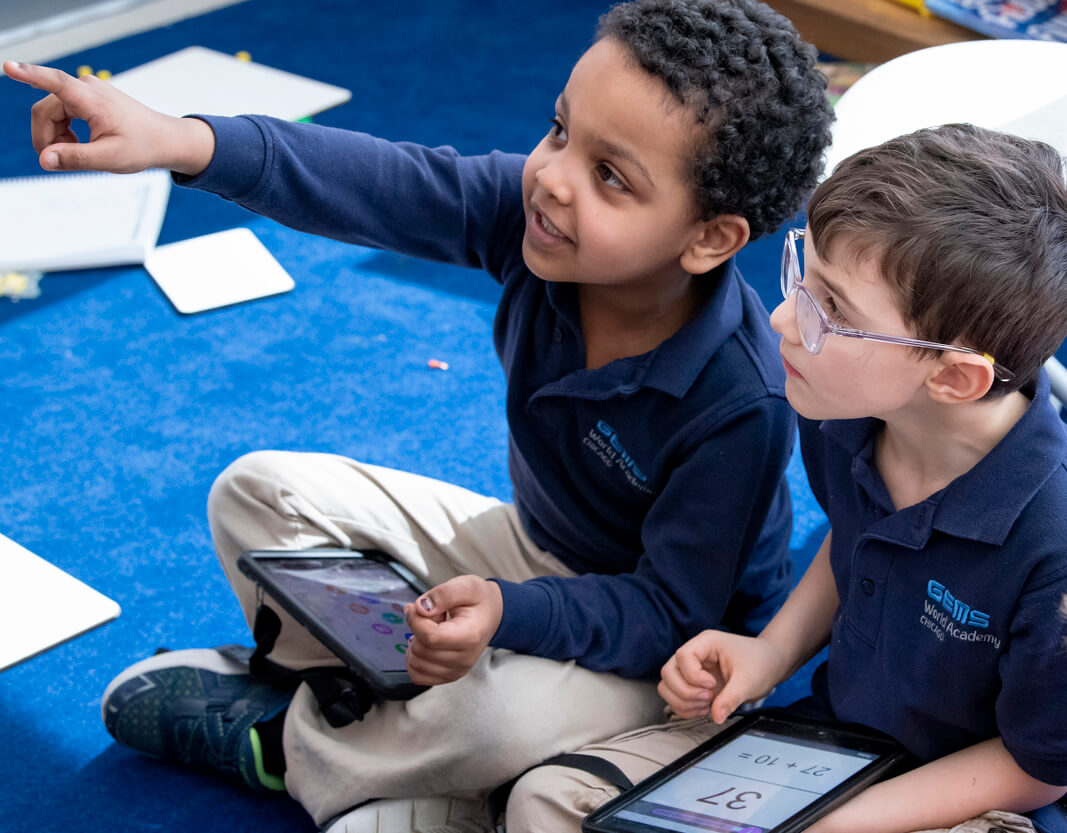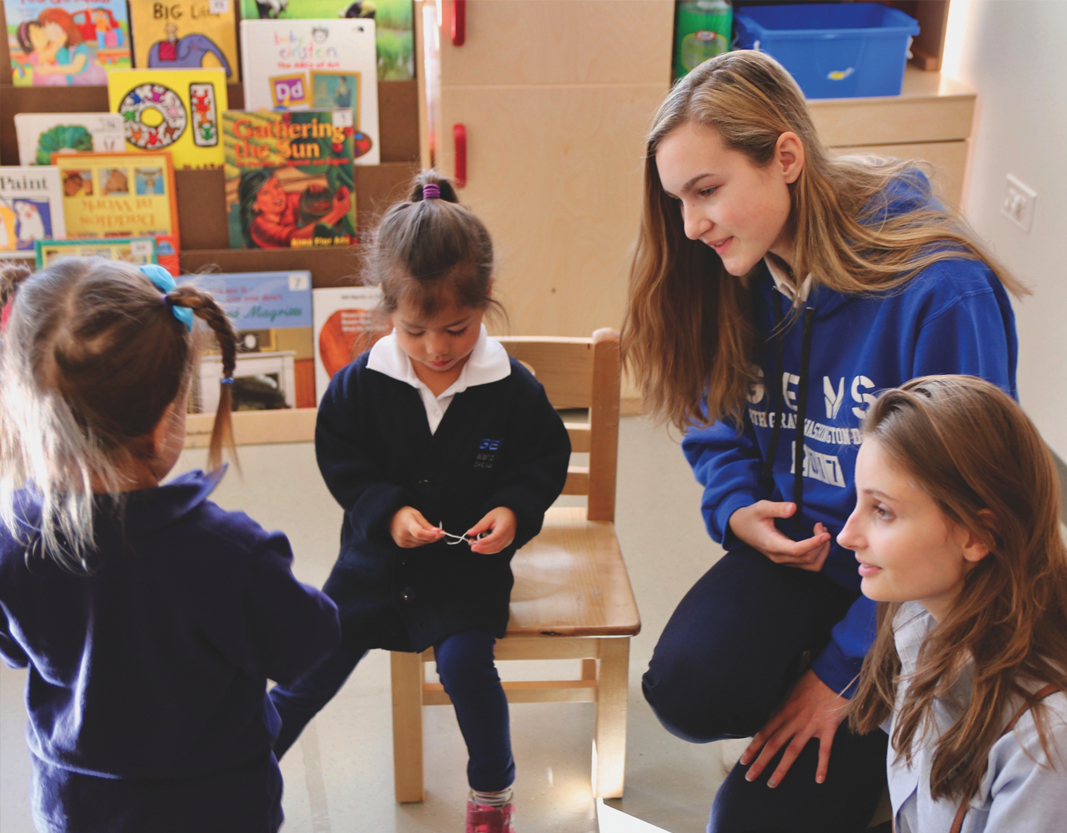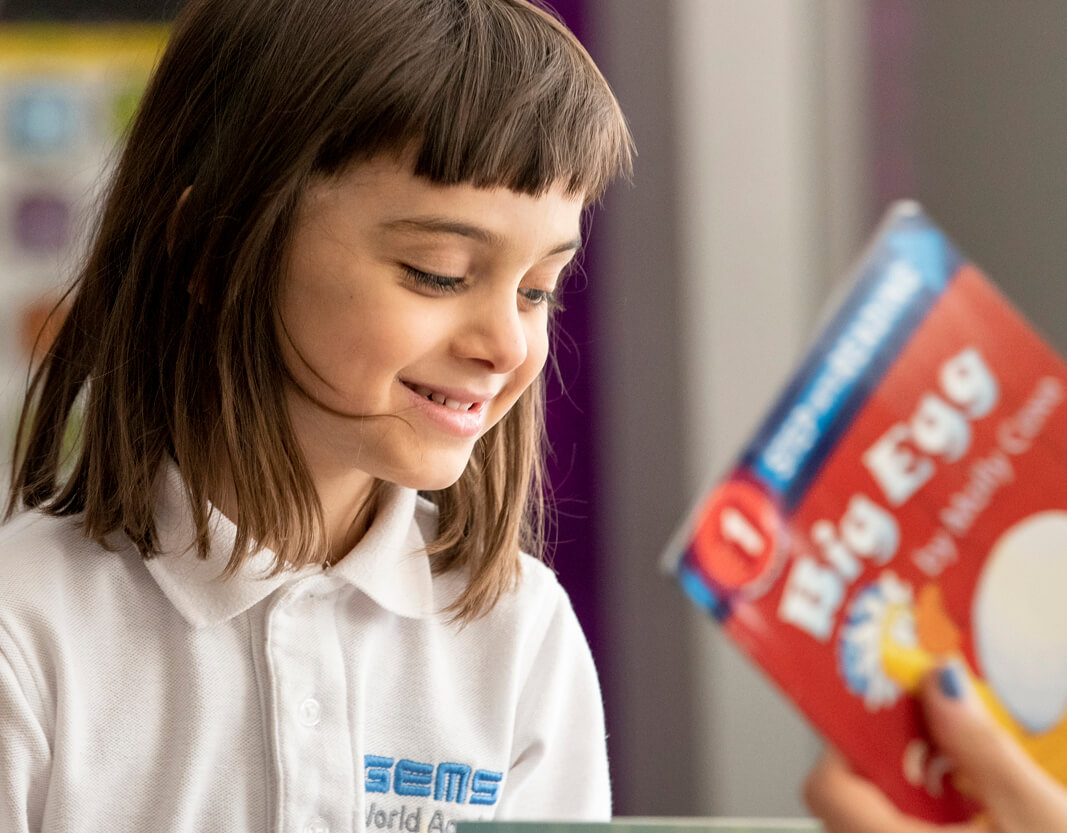 Admissions Requirements
After you submit the application, we will guide you toward completion of the application process. Requirements vary by grade level, but include submission of historical school records, test scores, report cards, a parent meeting with admissions, teacher recommendation(s), and a grade-appropriate assessment:
Preschool-kindergarten: playgroups conducted by our early learning staff
Grades 1-4: school visit/shadow day and GEMS assessment
Grades 5-10: school visit/shadow day and ISEE, SSAT, ACT, Aspire, or PSAT scores
Grades 11-12 Diploma Program: school visit/shadow day and ISEE, SSAT, ACT, Aspire, or PSAT scores, world language assessment (where applicable)
Register for the ISEE here. Our ERB member code is 571100.
Please note that depending on the timing of your application, alternative requirements may be in place due to COVID-19 health safety protocols for our current students and faculty. At this point in time, we are not scheduling any shadow visits for applicants. We may request additional information in lieu of shadow, if necessary.