Experience our community
Opportunities For Visiting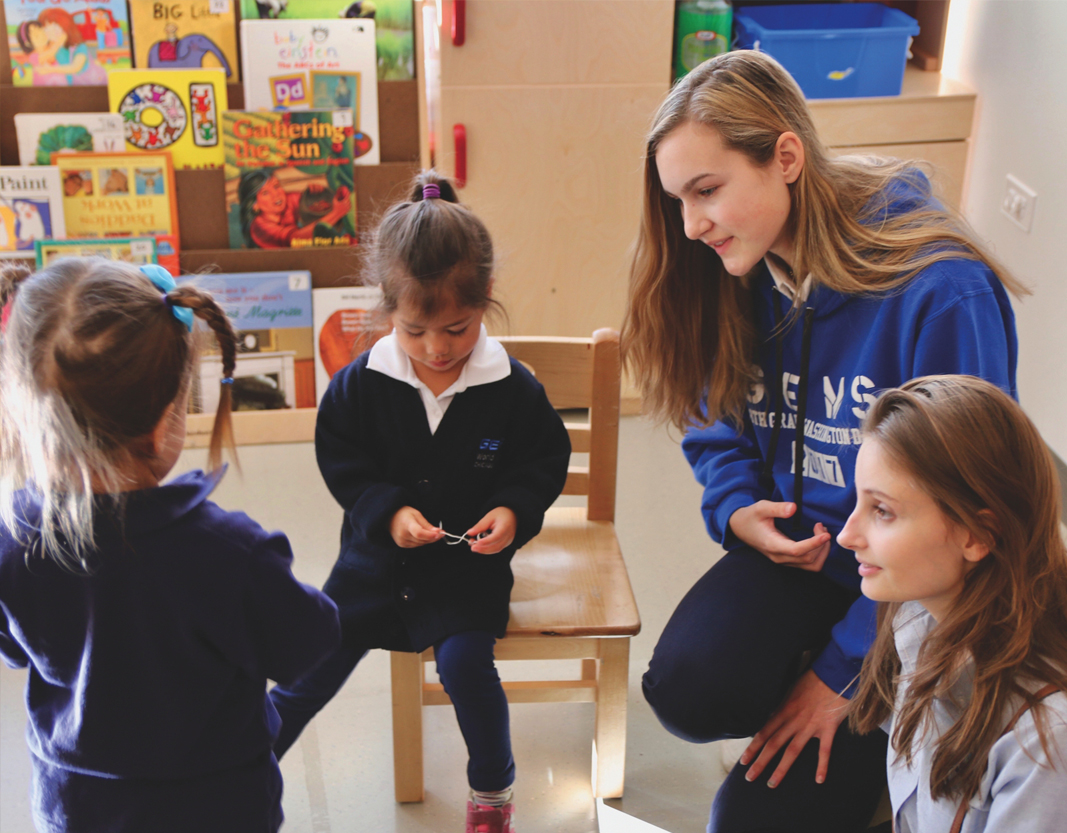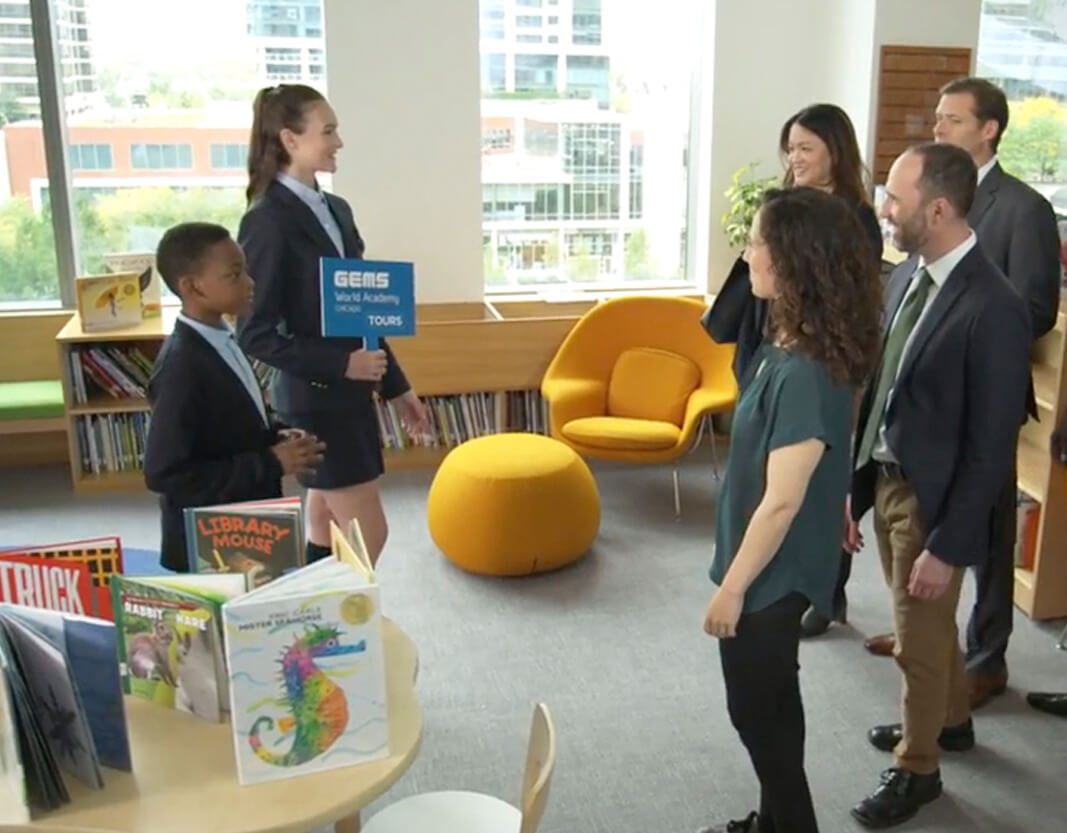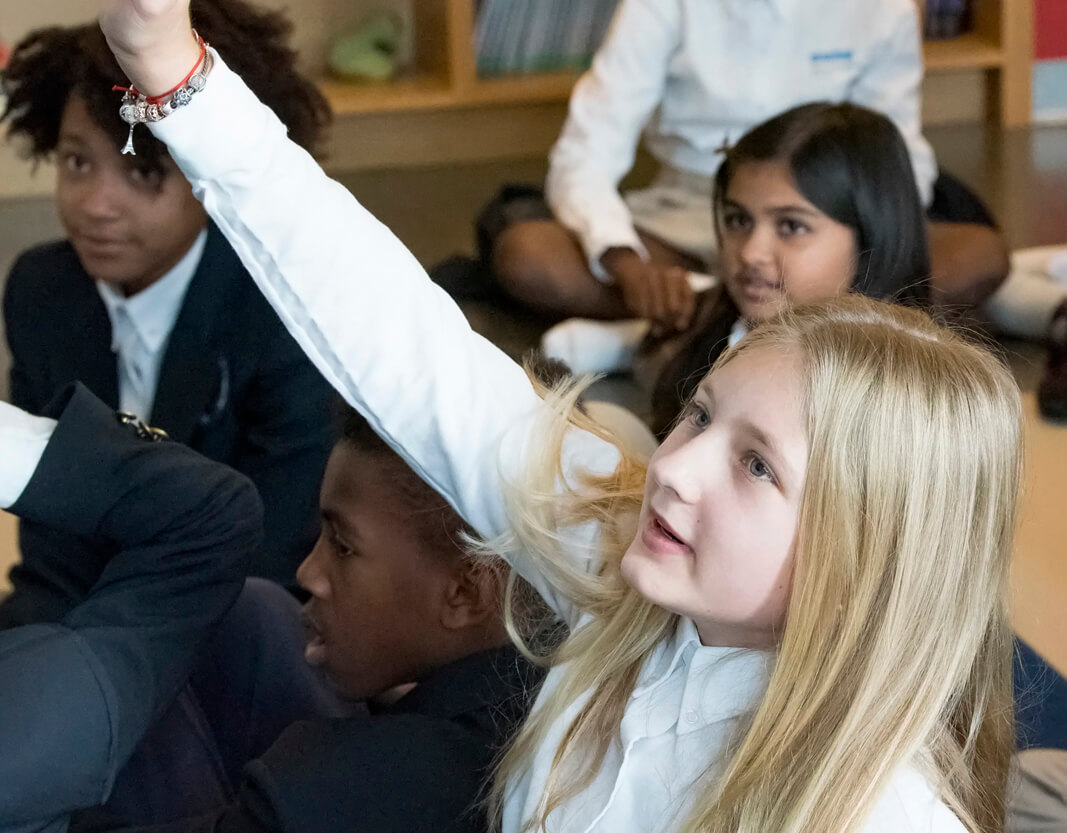 Admissions Coffee
Join us to learn more about our curriculum, the classroom experience, and our community. Our next Admissions Coffee is Tuesday, May 10 from 9:00 - 10:00 a.m.

Register for Admissions Coffee
Open House
Join us on select Saturdays for a small group tour during our Open House. You will have the opportunity to see the classrooms and learn more about our program as you meet our division heads and faculty members.

Open House hours are from 10 AM - 12 PM. Please contact admissions@gemschicago.org to schedule a personalized tour.


admissions@gemschicago.org
Virtual Events
Attending a Virtual Information Session is a required first step in our Admissions Process. Prospective families will have the opportunity to hear from various members of our school community to learn more about the curriculum, faculty, and programs. The purpose of these virtual information sessions is to bring our community and curriculum to life, and give you a peek inside GEMS. See the schedule of dates below.

After attending an Information Session, families can opt to see our learning spaces and schedule a tour of the building after school hours on Tuesdays and Thursdays, by appointment only.


Early Learning and Lower School Virtual Info Nights (Wednesdays, 6 - 7 pm)

● May 18

Upper School Virtual Info Nights (Thursdays, 6:30- 7:30 pm)

● May 5










Register for Virtual Event