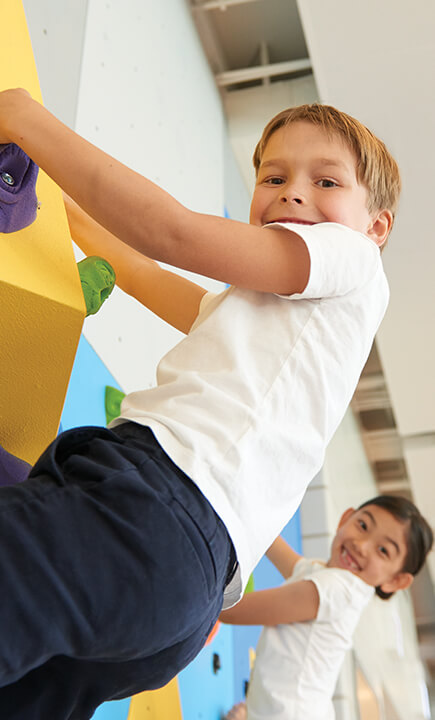 GRADES 1–5
Lower School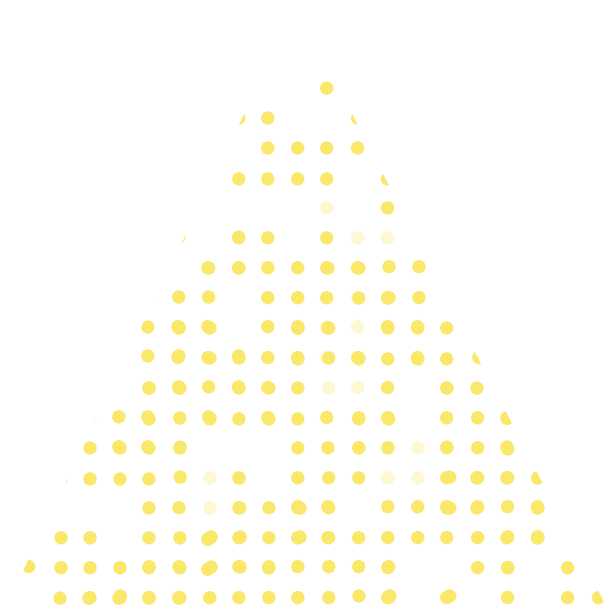 Overview
Lower School at GEMS
The IB Primary Years Program (PYP) provides a framework for teaching and learning that is student-centered, inquiry-driven, and transdisciplinary, while offering students opportunities to explore topics, ideas, and passions. Students are challenged to think independently and take responsibility for their learning, exploring local and global issues in real-life contexts.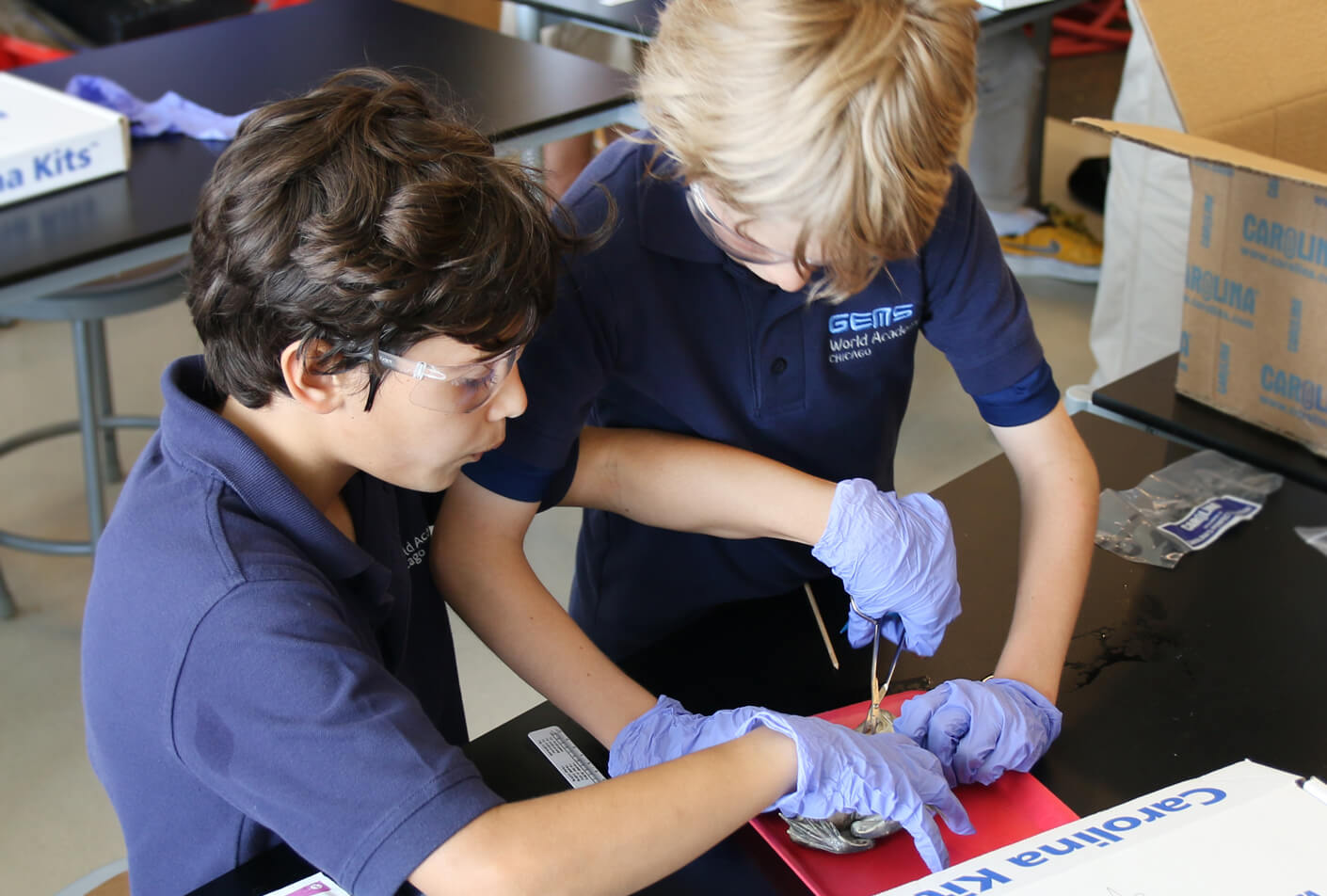 Emphasizing Student Impact
Outstanding teachers have built a culture that genuinely deepens student learning while increasing confidence, self-motivation, and the recognition that all students have the potential to make their community and world a better place. We prepare students not only to be successful in the continuation of their studies, but to grow into leaders and changemakers.
All Videos
Understanding the Primary Years Program
In this video from the International Baccalaureate Organization (IBO), learn what makes the PYP, a framework for students ages 3-12 a unique opportunity for self-directed learning, development of curiosity, and the fostering of independence. It's an honor being a GEMS parent and seeing my son experience the world face-to-face in his education.


Source: GEMS Parent
We put a lot of time and research into finding the best possible school environment for our daughter, and every day confirms that we made the right choice by choosing GEMS World Academy.
Source: GEMS Parent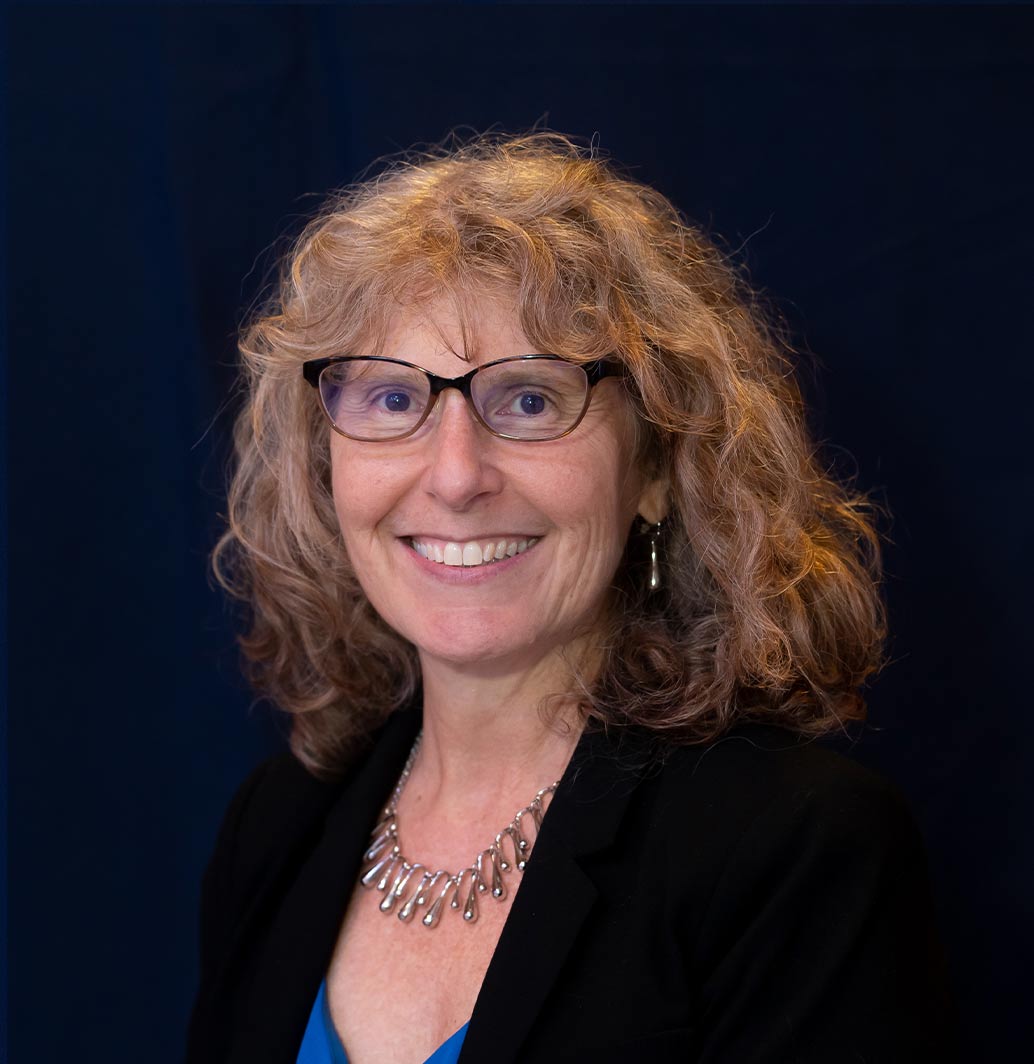 Co-Head of School
Cindy Rigling
Cindy Rigling is the Co-Head of School at GEMS World Academy Chicago. Ms. Rigling brings nearly three decades of teaching and leadership experience to the role, including her recent tenure as principal of a STEM (science, technology, engineering and math) school in Connecticut, and she's a noted expert in the IB curriculum.
BLOG & NEWS
Lower School Headlines
UPCOMING EVENTS
Get Involved
Category

Public

Time

-

Location
Category

Public

Time

-

Location
Category

Public

Time

-

Location