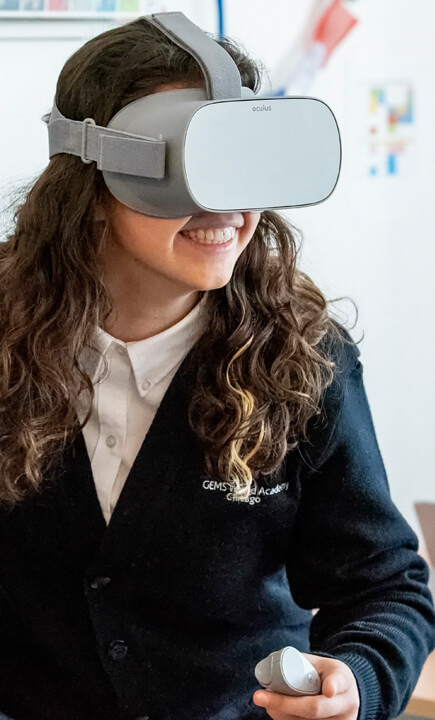 GRADES 6-8
Middle School
Overview
Middle School
at GEMS

Grades 6 through 8 are a time of rapid growth and change as students solidify their sense of self, hone their passions, and think critically about their place in the world. We nurture this deepening curiosity and growing sense of self through our inquiry-driven and academically rigorous curriculum.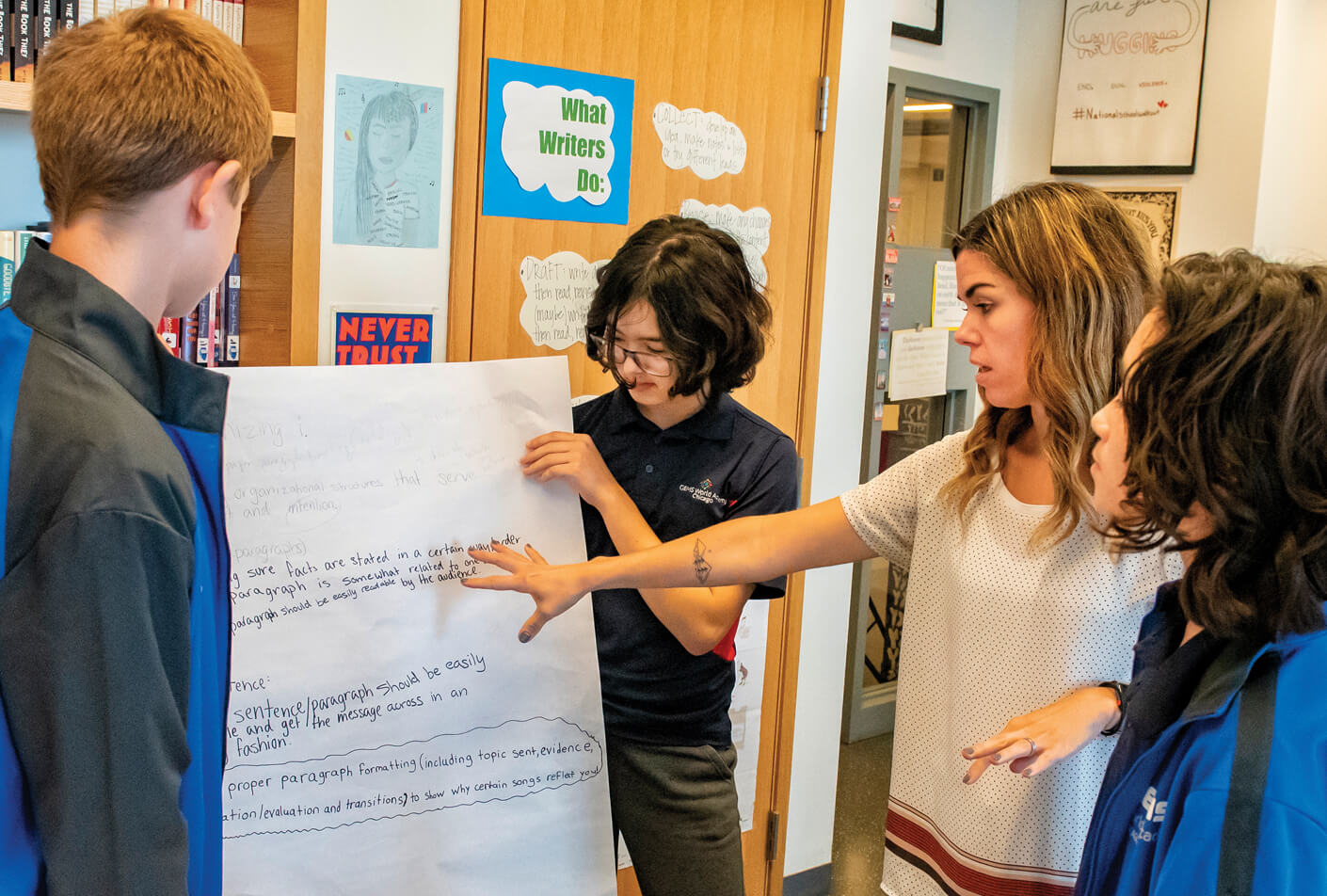 A Supportive, Nurturing Environment
Teachers advise, mentor, lead, and actively listen as much as they facilitate and inspire thinking, questioning, and self-reflection. They take care to understand each student's talents, interests, and how they form community with one another. This emphasis creates positive connections between peers and a supportive environment for all.

GEMS World Academy Chicago: Upper School Video (Grades 6 - 12)
Meet some of the unique teachers and students who make GEMS such a special place. Our program is recognized for rigorous instruction, critical thinking, and an emphasis on active, global citizenship necessary to prepare students with the knowledge, skills, and independence for academic and personal success. At GEMS kids are smart in different ways and more interesting to talk to. They can have discussions about important events, even the ones that are hard to talk about.
Source: GEMS Student
GEMS is diverse. There are people from all over the world, not just different races. You get to experience other people.
Source: GEMS Student
There's a good combination of accelerated learning balanced with perspective on the world and how they fit in. It's exactly how I would design a school.
Source: GEMS Teacher
We have a culture that supports a growth mindset, risk taking, critical thinking and learning from mistakes.
Source: GEMS Teacher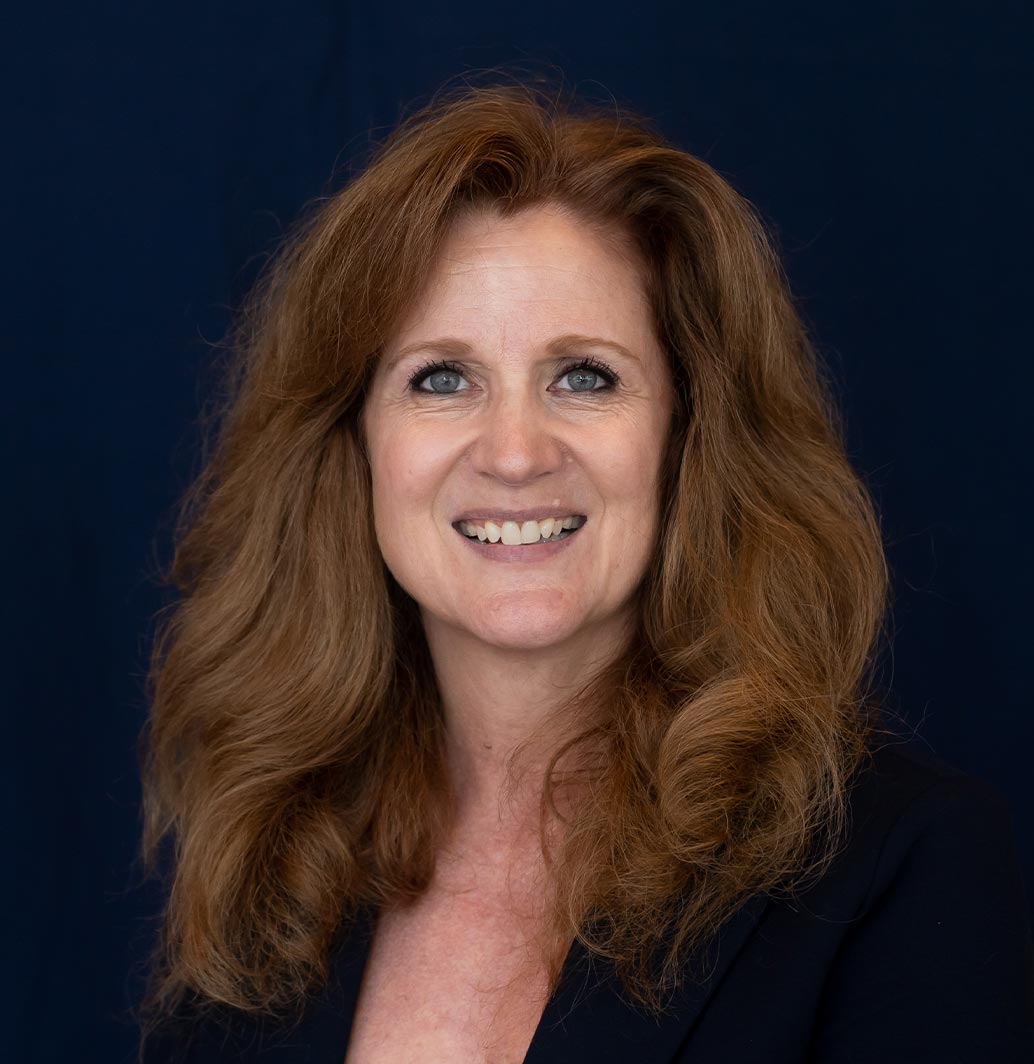 Co-Head of School
Tracey Wood
Passions
Traveling, speaking French in authentic contexts, reading, dancing, history
Tracey Wood serves as Co-Head of School at GEMS World Academy Chicago (GEMS). ​She previously served as Head of Upper School (Grades 6-12) at GEMS.
BLOG & NEWS
Middle School Headlines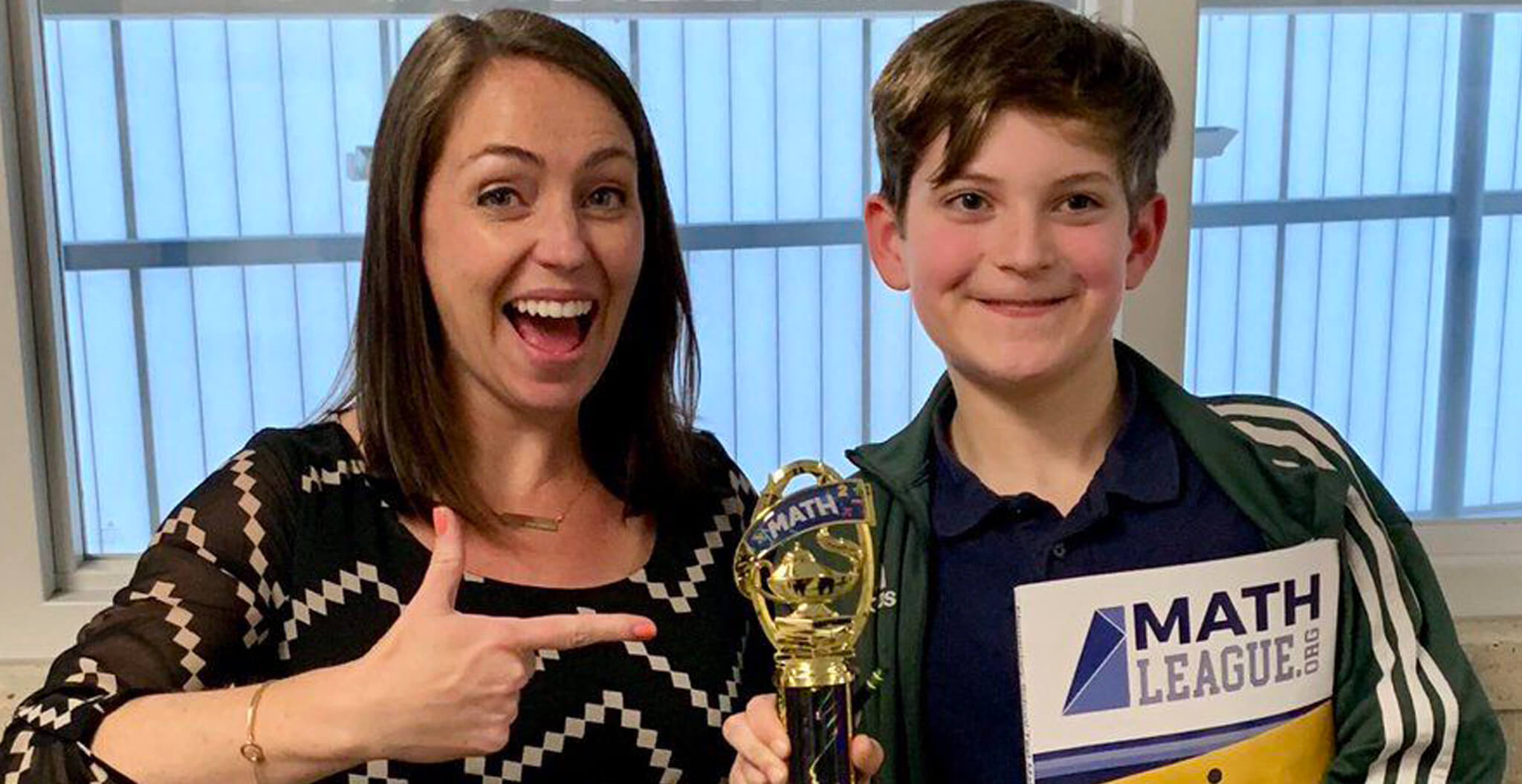 June 05, 2019
UPCOMING EVENTS
Get Involved