Student Support & Advisory
We take an integrated approach to student support. We focus on building relationships with students as a way to truly engage and connect, and meet regularly with counselors, teachers, and staff to ensure we are working collaboratively to address any individual student needs. Our team proactively monitors students' academic performance and intervenes when necessary. When supporting students, we emphasize managing feelings and stress; learning how to be comfortable reaching out and expressing needs to adults; self-advocacy; showing independence; time management executive functioning; and managing setbacks.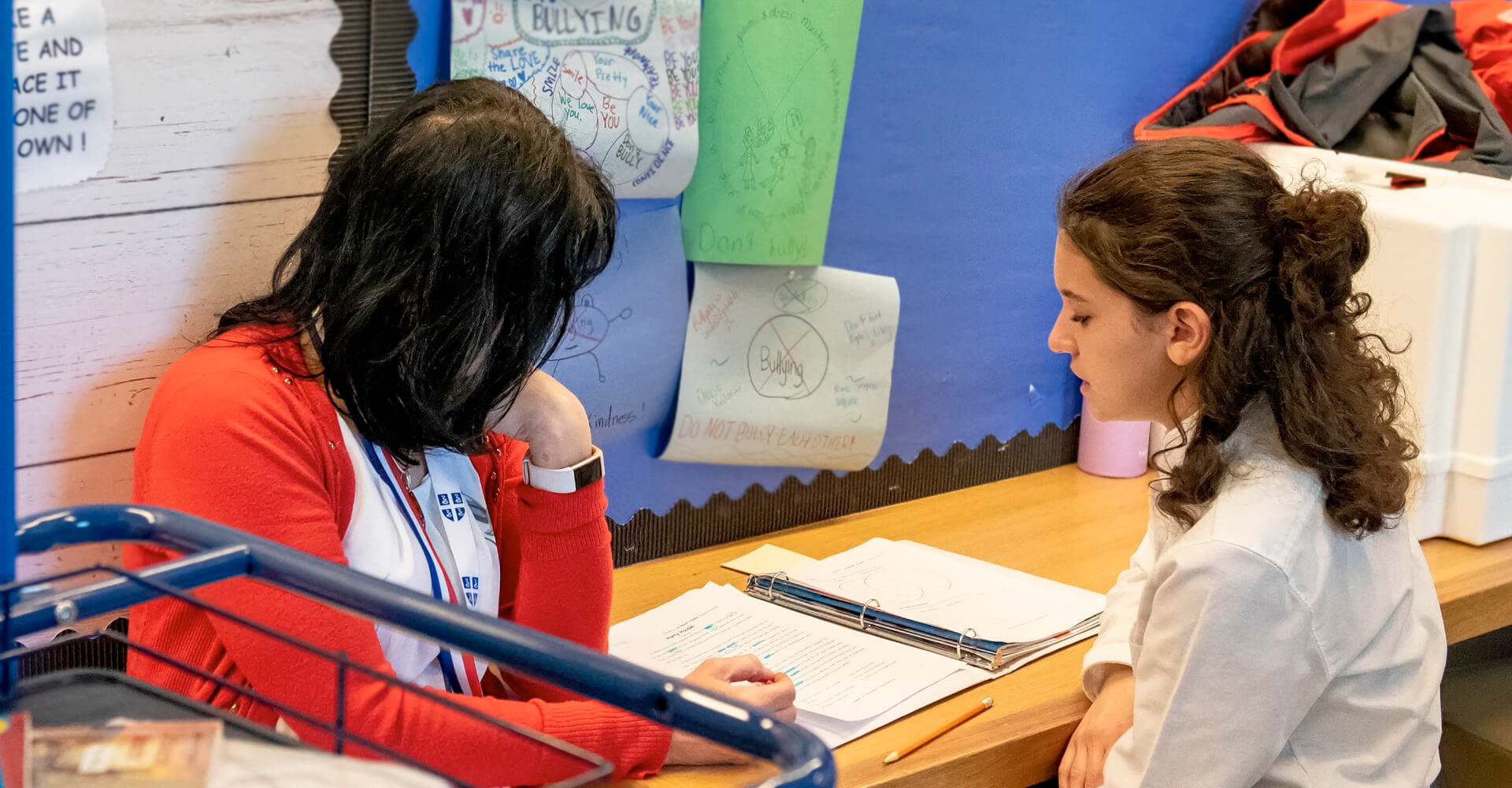 Advisory Period
Each morning, small groups of 7–8 students meet with their cohort advisor, whose role spans from simply checking in with students to acting as the family's main point of contact for attendance. Every Friday, the same cohort of students and their advisor spend the last hour of the day reviewing the week as group, discussing things like, "What were your highs and lows this week? What are you struggling with? How is your organization?" GEMS students manage full schedules between school and extracurricular activities. Advisory period is a specific time set aside for them to reflect, plan, ask for help, and ensure they feel they have a handle on their school lives.
Health, Wellness & Advisory Team
All leadership and staff recognize the importance of supporting students' academic success and their health and wellness, but we take it a step further with dedicated faculty and staff. We have a full time school nurse, lower and upper school counselors, and learning specialists.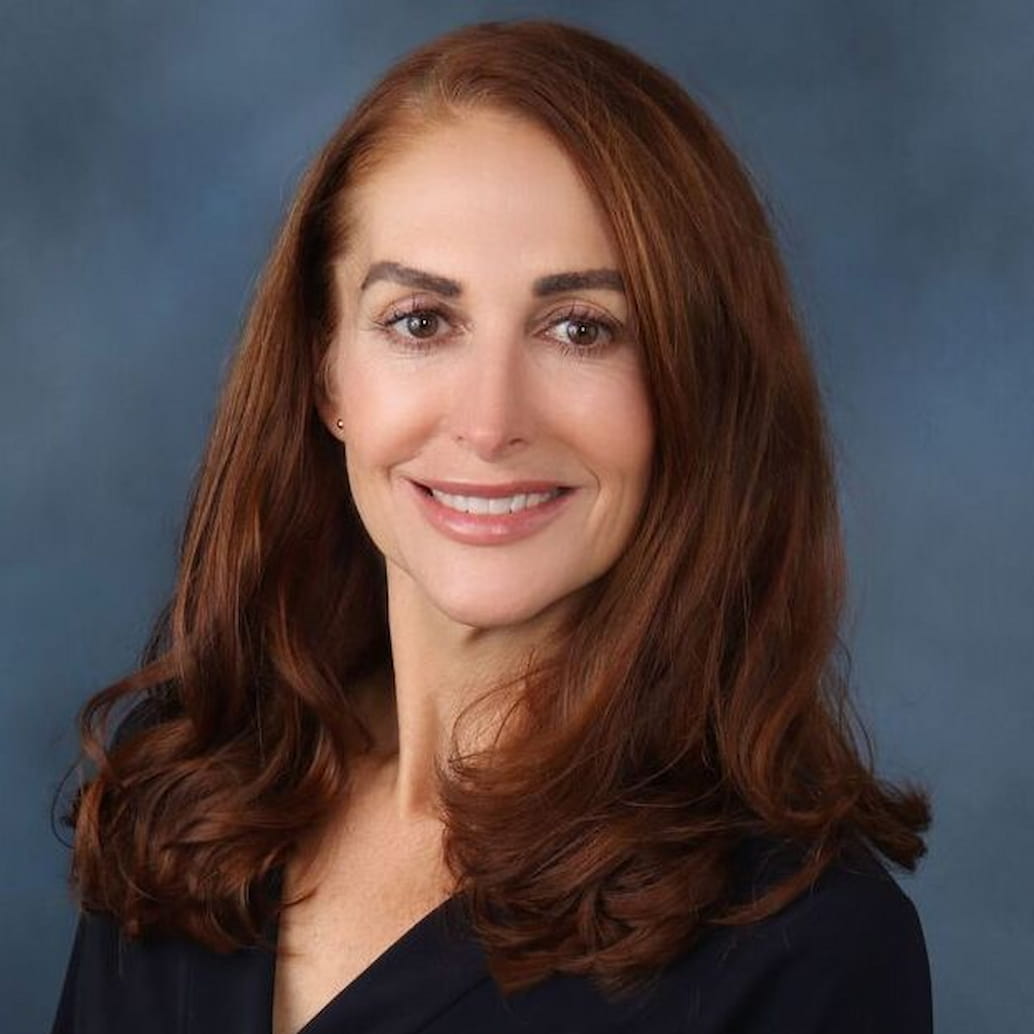 Nurse
Kris Sabel
Department
Administration & Staff
Passions
Foodie, tennis, NPR, independent films, mom hustle
Kris Sabel joined the staff at GEMS from the Latin School of Chicago, where she worked as the middle and upper school nurse and served as a member of their student support team. Kris has worked in private schools for nearly 15 years as both a nurse and an educator. She loves the rich experiences and unique opportunities that a private school can provide for its students. Kris graduated summa cum laude from both her bachelor's degree & master's degree programs. Her breadth of nursing experience spans critical care to working with professional sports teams. She has extensive experience with policy writing and is trusted by parents for her medical decision-making abilities. Kris is honored to serve the students of GEMS World Academy Chicago.