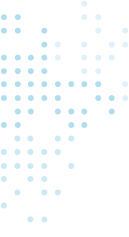 The junior kindergartners at GEMS World Academy Chicago hit the gym, created homemade mucus and shopped for nutritious foods during the rich and fascinating Human Bodies unit this school year.
The central idea of the unit is that the health of our minds and bodies affects how we function. Our junior kindergarten teachers say the unit is a highlight of the year.
"It's fun to teach because you see the students develop a sense of themselves," said teacher Erica Holman. "They become more confident about their bodies, the strength they have. And they become more aware of the connections they have to other human beings."
The unit covered two large topics — how the human body works, and how choices we make — particularly those revolving around diet, exercise and relaxation — keep it healthy.
As is typical for early-childhood inquiries at GEMS, hands-on activities were key. GEMS nurse Kris Sabel brought in a skeleton to the classrooms to talk to students about bones and teeth. Lower School STEAM specialist Mr. K helped students understand the complex system of nutrients that is found in the food we eat. Tenth-graders visited with the students to talk about the physical activities they like to do — running, yoga, volleyball — and how exercise makes them feel. Students created doctor's offices in the dramatic play areas of their classrooms, exploring what it means to be healthy or sick.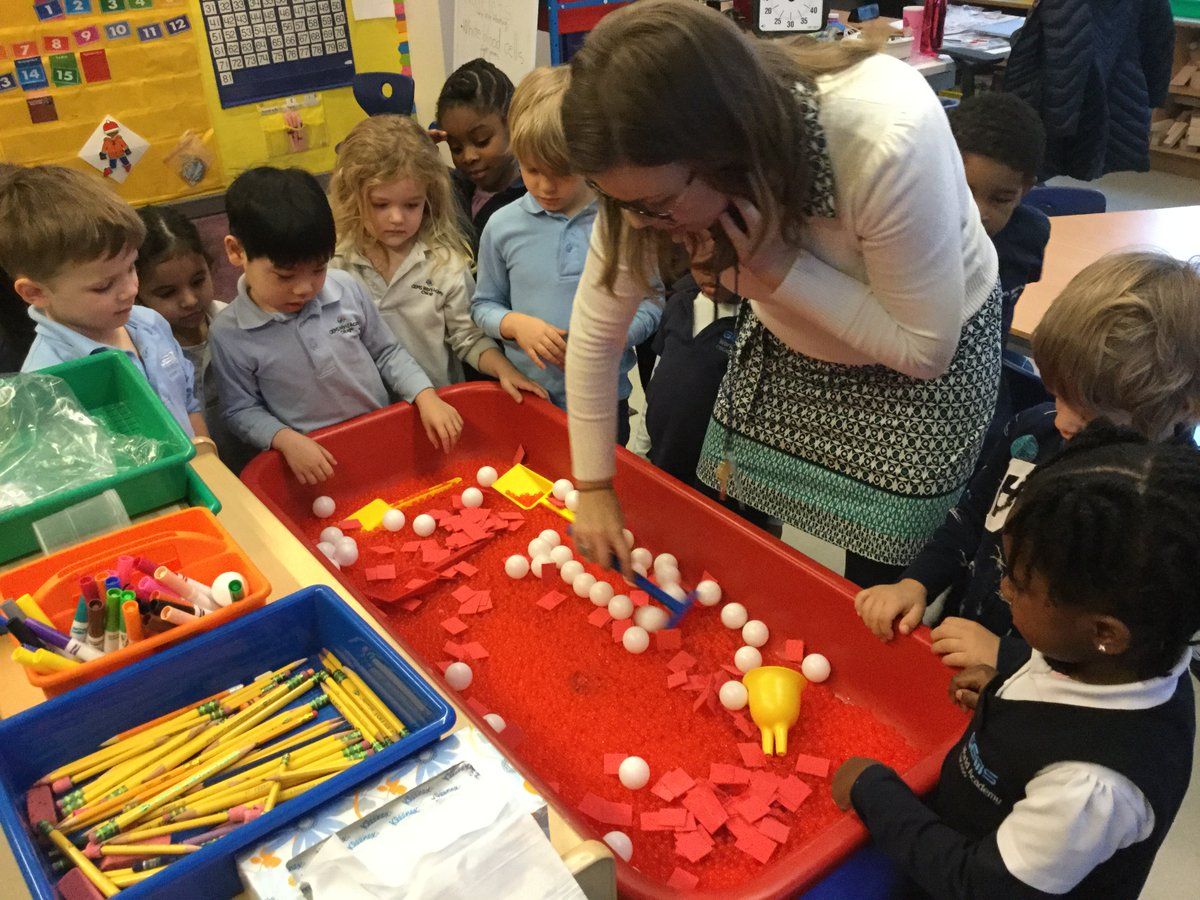 A favorite activity was the classroom "blood bin" — a sensory table with red water beads, red foam squares and white pingpong balls, which served as various components of human blood, like platelets and white blood cells.
"At this age, the students really become engaged when they can actually touch and feel whatever we're exploring," teacher Leigh Ann Hollander said. "I still hear my students talk about platelets!"
GEMS teachers at all grade levels make it a priority to go on mobile-learning expeditions called Field Studies during an inquiry. Our junior kindergartners visited Kids Science Labs and participated in the "Grossology" workshop, during which they created their own goopy mucus and learned how it helps the body fend off germs. They also participated in a hip-hop dancing class at Lakeshore Fitness and went shopping for healthy foods at Mariano's.
"We created a healthy fruit salad from the items we purchased," teacher Susan Recchia said. "And the Field Study to Mariano's was a great opportunity to connect literacy and math to real-life experiences. We discussed how words and signs were used in the store to help people locate food. And we paid attention to how the total price changed as the cashier scanned items."
The Healthy Bodies unit, one of the core units of the International Baccalaureate Primary Years Program at GEMS, is a a great example of our dynamic approach to learning. Congratulations to our junior kindergarten teachers and students for their hard work! See more photos from the unit below.
This is the latest in our "Explore a Unit" content series. Earlier articles can be found here: