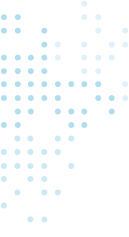 Back to News & Blog
Explore a Unit: Scientific Exploration & Innovation (Grade 5)
June 12, 2019
The fifth-graders at GEMS World Academy Chicago became authors and builders during their recent Scientific Exploration and Innovation unit — a great example of the transdisciplinary approach taken at GEMS.
Students spent the first part of the unit studying the science fiction genre, exploring its characteristics and common themes. The novel The Ear, the Eye and the Arm by Nancy Farmer served as the inquiry's key text.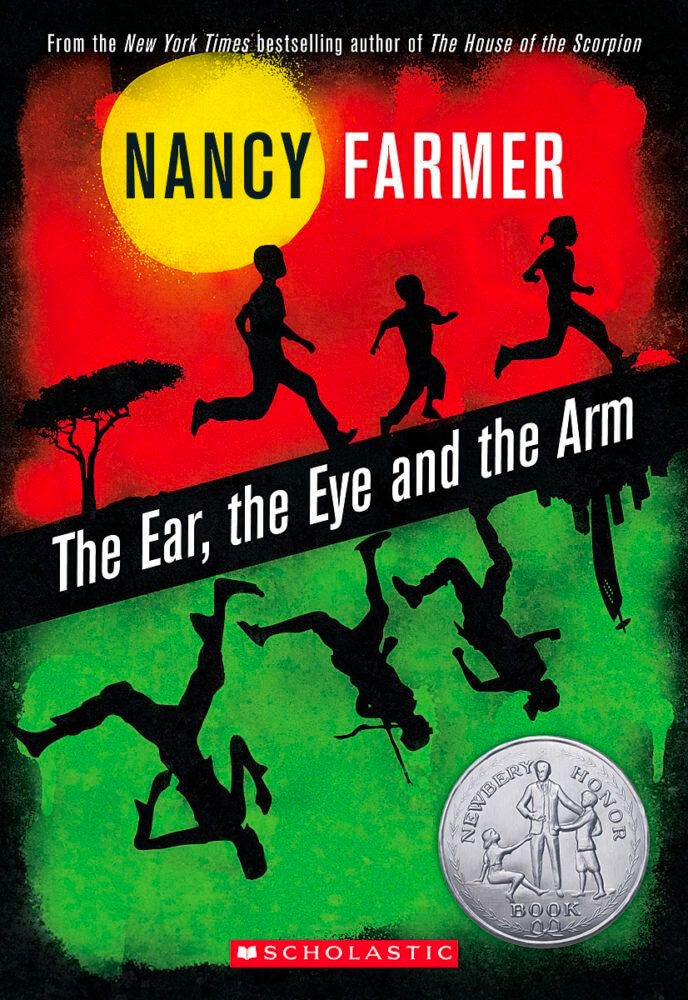 "We looked at aspects like character, conflict and mood," teacher Mary Talbot said. "We also talked about how the science fiction of the past is often the science reality of the present."
At the end of this part of the unit, students completed a 40-page work of original science fiction. GEMS uses the Reader's & Writer's Workshop approach to literary studies; this model, developed at Columbia University, revolves around the sharing of work and peer feedback.
"The students went through the peer editing and revision process, which was very valuable," Ms. Talbot said. "And the students made some insightful connections between their work and what they saw in published science fiction stories."
In the latter part of the unit, students designed and built an underwater remote-operated vehicle (ROV), equipped with a wireless camera, in our science lab. They used saws, pliers, soldering guns and other tools to create the device.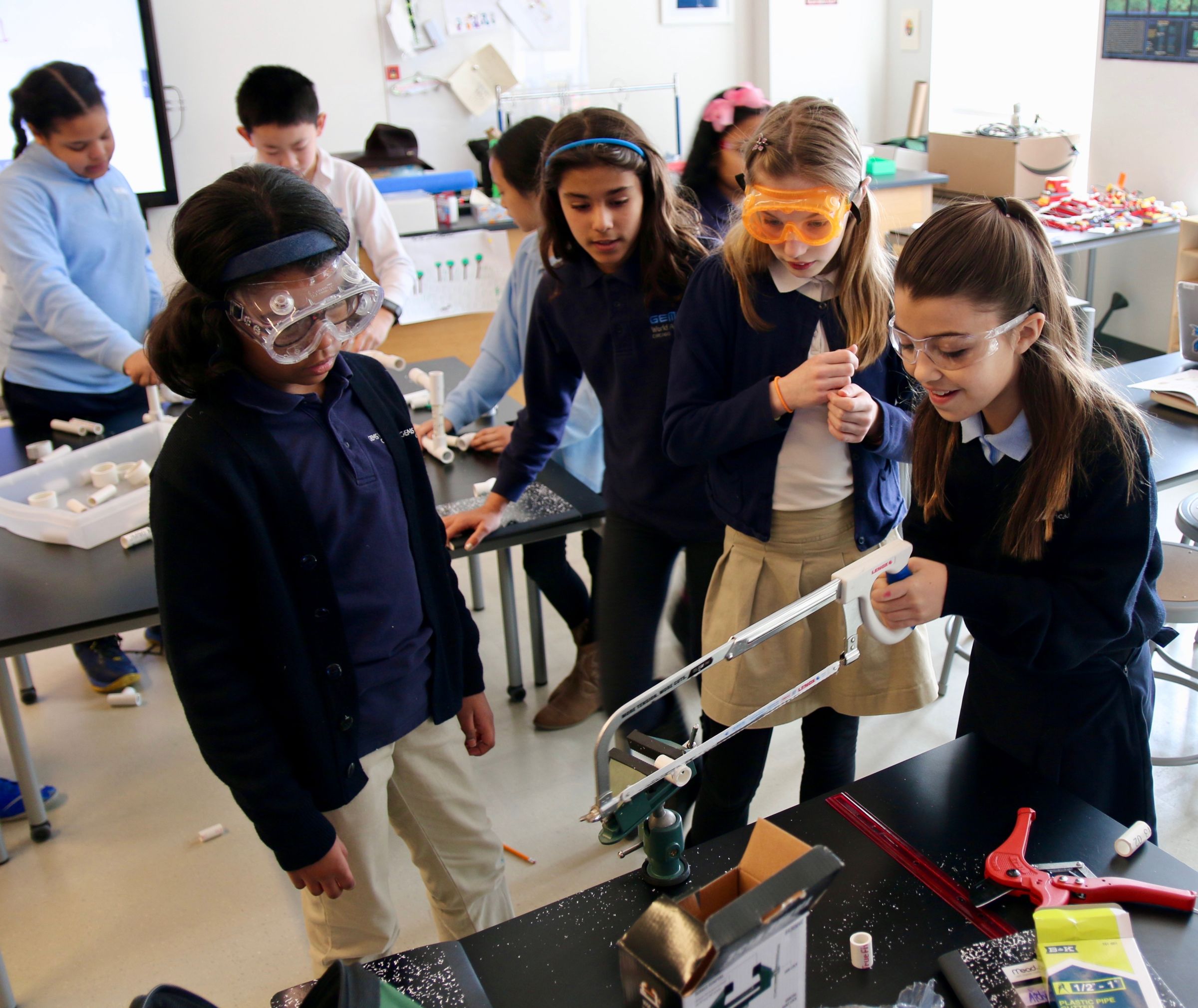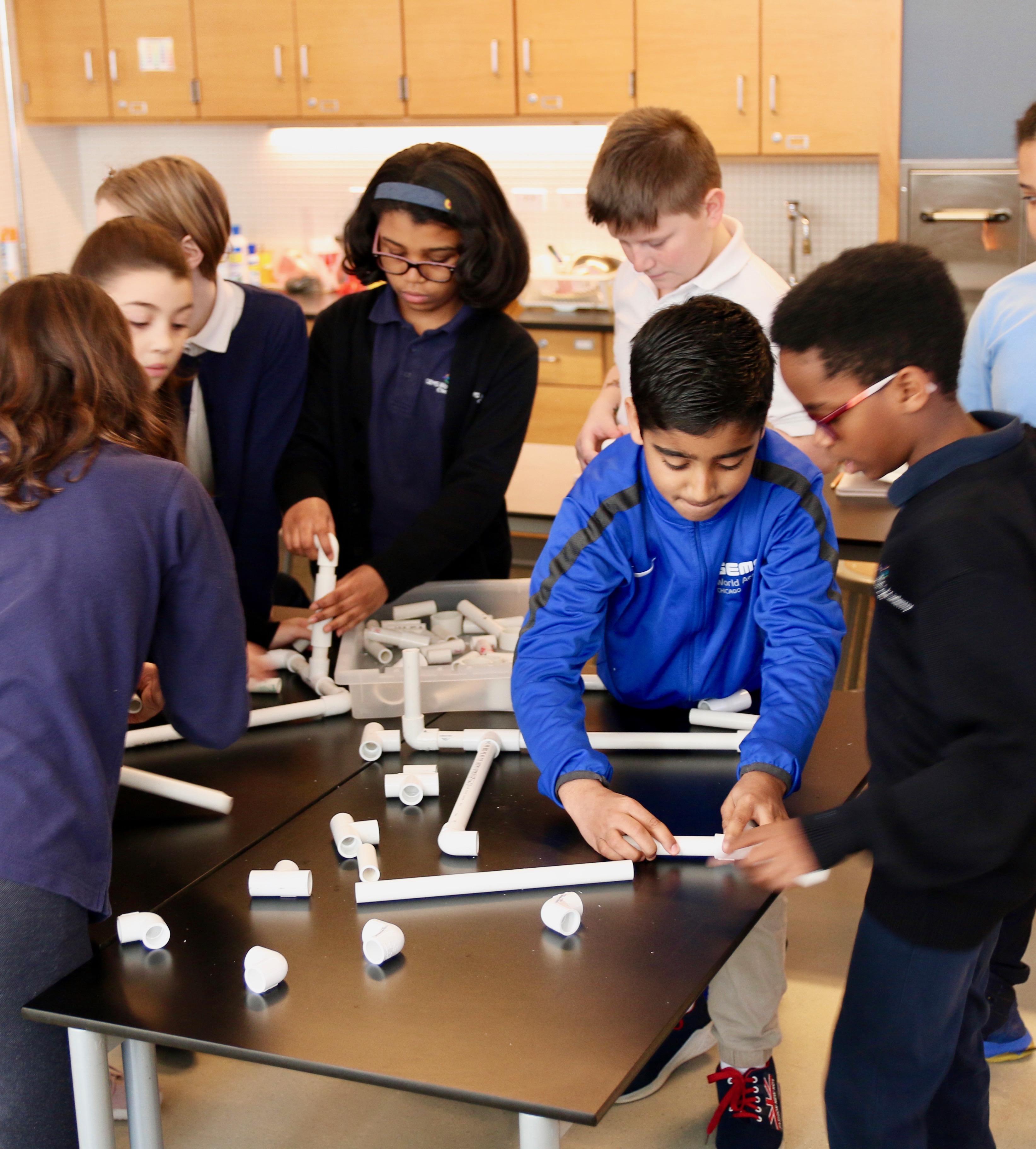 "It was great seeing how engaged the students were during that project," teacher Taneal Sanders said. "Most of them had never stripped a wire, or used a soldering gun, or anything like that before. But they jumped right in and made it happen."
The students brought their completed ROV to the shore of Lake Michigan, where they documented grade 1's annual trout-release project. Our grade 1 students release trout into the lake at the end of their Fresh Water unit.
The day of the release was windy, cold and rainy, but the fifth-grade students persevered. They submerged the ROV and obtained underwater video footage, which they observed on iPads. (See video below.)
"It was very important to the students to make it work," Ms. Sanders said.
These two activities were supplemented during the unit with a National Geographic Classroom Hangout interview with scientists exploring the waters near Costa Rica, as well as a visit to the Wired to Wear exhibit at the Museum of Science and Industry.
Both Ms. Sanders and Ms. Talbot said the unit seems to be a particularly inspiring one for students.
"It gets them thinking about the difference they can make in the world by exploring and innovating," Ms. Sanders said.
This is the latest in our "Explore a Unit" content series. Earlier articles can be found here: